ZOTAC
ZOTAC, one of the major players in the SFF PC market, has two different mini-PC families equipped with discrete GPUs. The larger (~5L) one is equipped with desktop-class GPUs, while the compact version (sub-3L) comes with laptop-class GPUs. At the 2022 CES, the company is updating the latter lineup with Tiger Lake and Ampere. The new barebones system comes in ZOTAC's regular 2.65-liter ZBOX MAGNUS EN chassis, which is just 62.2 mm (2.45 inches) tall. The ZBOX MAGNUS EN173080C barebones is based on Intel's octa-core Core i7-11800H processor (8C/16T, 2.30 GHz – 4.60 GHz, 45 W) accompanied by NVIDIA's GeForce RTX 3080 notebook GPU with 16 GB of GDDR6 memory and a rated operating power of 150W. The system can be equipped with up to...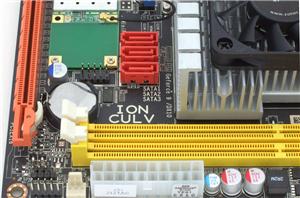 NVIDIA's ION brought a tremendous appeal to mini-ITX last year, but over the past six months Clarkdale has established itself as the natural and more capable choice for small...
42
by Rajinder Gill on 8/26/2010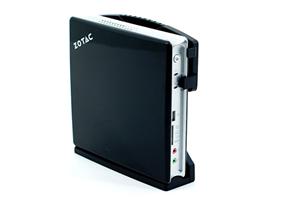 When we reviewed Zotac's ZBOX HD-ID11 we noted that the upgrade to the Next-Generation ION didn't feel like much of an upgrade. Performance improved in some cases, but power...
29
by Anand Lal Shimpi on 6/10/2010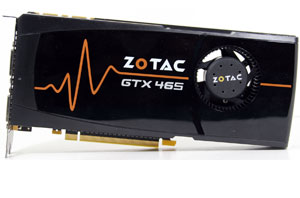 Hot off the heels of launch of the GeForce GTX 480 and GTX 470, NVIDIA is launching the next card in the Fermi family. Based on the same GF100...
71
by Ryan Smith on 5/31/2010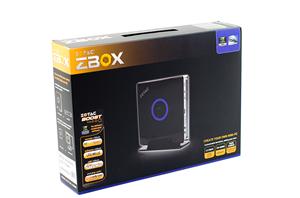 The nForce 2 was one of the best chipsets to come out of NVIDIA. It was NVIDIA's second attempt at a desktop chipset yet it cemented NVIDIA's position as...
44
by Anand Lal Shimpi on 5/6/2010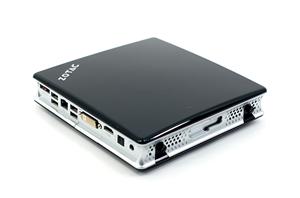 Two months ago NVIDIA unveiled its next-generation ION GPU. Sporting either 8 or 16 SPs (or CUDA cores if you bleed green), the next-generation ION is strictly a GPU...
25
by Anand Lal Shimpi on 4/30/2010