Zen2
Last year, AMD unveiled their entry-level 'Mendicino' mobile parts to the market, which combine their 2019 Zen 2 cores and their RDNA 2.0 integrated graphics to create an affordable selection of configurations for mainstream mobile devices. Although much of the discussion over the last few months has been about their Ryzen 7040 mobile parts, AMD has launched four new SKUs explicitly designed for the Chromebook space, the Ryzen and Athlon 7020C series. Some of the most notable features of AMD's Ryzen/Athlon 7020C series processors for Chromebooks include three different configurations of cores and threads, ranging from entry-level 2C/2T up to 4C/8T, all with AMD's RDNA 2-based Radeon 610M mobile integrated graphics. Designed for a wide variety of tasks and users, including and not limited to...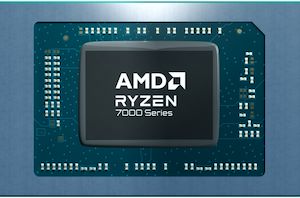 This year's CES has turned out to be a laptop-centric event in the PC space, and no farther do you have to look for proof of that than AMD's...
46
by Ryan Smith on 1/4/2023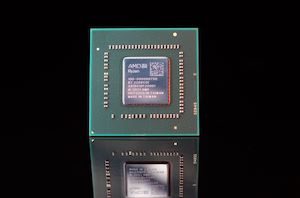 Even though the main focus this month has been on AMD's upcoming launch of its Ryzen 7000 desktop series processors based on the Zen 4 architecture, AMD is also...
50
by Gavin Bonshor on 9/20/2022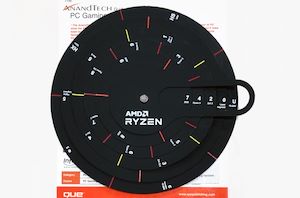 While all eyes are on the impending launch of AMD's new Ryzen 7000 desktop processors, the chipmaker also has its wheels in motion for the future of its mobile...
28
by Ryan Smith on 9/7/2022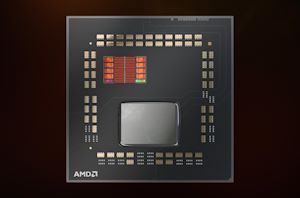 Since the launch of AMD's Zen 3-powered Ryzen 5000 desktop processors in late 2020, the company's retail desktop chip offerings have been rather static. With AMD facing heavy demand...
98
by Ryan Smith & Gavin Bonshor on 3/15/2022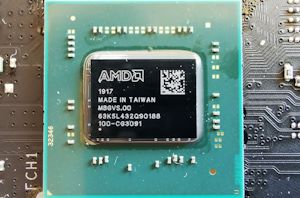 Last month, we reported that AMD had been made aware of many users experiencing intermittent connectivity issues with USB ports on its Ryzen 500-series motherboards. Requesting that users with...
27
by Gavin Bonshor on 3/17/2021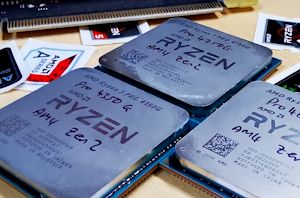 There are two very important levels of graphics performance in modern systems to consider – one is if the graphics system is sufficient for seamless use, and the second...
104
by Dr. Ian Cutress on 12/16/2020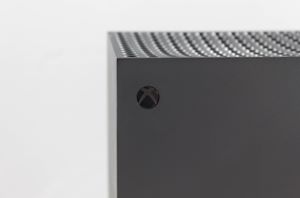 What makes a console generation? The lines have been blurred recently. We can state that the Xbox Series X, and its less-powerful sibling, the Series S, are the next...
68
by Brett Howse on 11/5/2020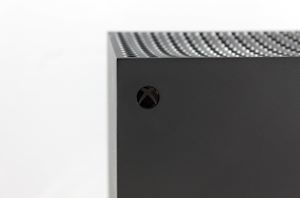 After over a year of official teases, naming, and plenty of performance details, Microsoft is on the cusp of launching their first proper new generation of the Xbox since...
35
by Brett Howse on 10/28/2020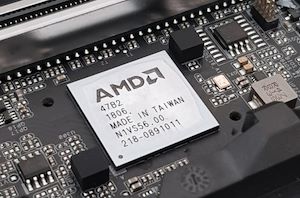 AMD has officially lifted the lid on its latest entry-level chipset designed for its Zen 2-based Ryzen 3000 and 4000 processors, the A520 chipset. Following AMD's mid-tier B550 chipset...
41
by Gavin Bonshor on 8/18/2020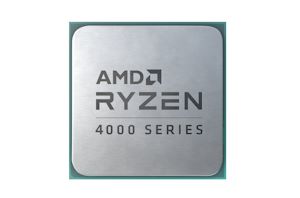 Today AMD is finally lifting the lid on its long-awaited desktop Zen2 based APU family. Using the same silicon as in the Ryzen Mobile 4000 family, AMD is pumping...
130
by Dr. Ian Cutress on 7/21/2020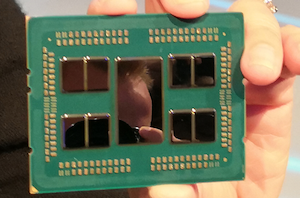 One of the key metrics we've been waiting for since AMD launched its Zen architecture was when it would re-enter the top 10 supercomputer list. The previous best AMD...
47
by Dr. Ian Cutress on 6/22/2020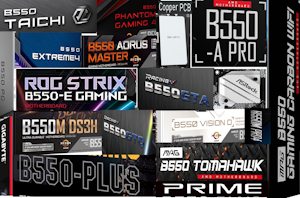 AMD's budget motherboard range is often at times more successful than the bigger, full fat versions. Users have in the past got almost all of the same chipset features...
102
by Dr. Ian Cutress & Gavin Bonshor on 6/16/2020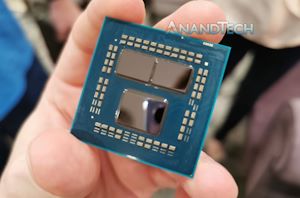 One of the more frequent rumors in recent weeks has been that AMD would have some new Ryzen 3000 processors to launch. Today AMD is announcing three new processors...
80
by Dr. Ian Cutress on 6/16/2020