vPro
In a world that has seen various security breaches at several top companies and supposedly secure companies through hackers and exploiters, the onus isn't only on software developers to keep users and businesses safe but also at the hardware level. In contrast, hardware vendors have different levels of platforms for users, workstations, servers, and whatnot; Intel's key and integrated security platform for desktops is called vPro. Intel's vPro platform isn't a new feature for their desktop and mobile platforms. Still, as ransomware and malware become more sophisticated, the underlying technologies within the platform designed to protect valuable data must also keep up. Every time Intel launches a new desktop or mobile platform, they typically roll out an updated Intel vPro platform to match, and their...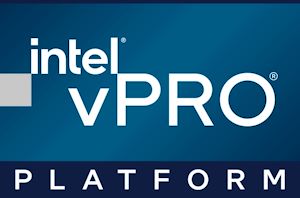 Among Intel's CES 2021 announcements this afternoon, the chip giant is using the annual show to launch their updated vPro platform for their latest-generation "Tiger Lake" Core processors. vPro...
1
by Ryan Smith on 1/11/2021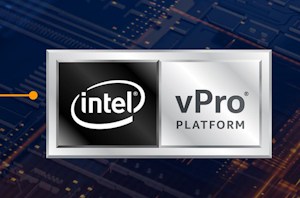 With every launch of desktop processors, Intel typically follows it up with a series of vPro enabled parts in order for the company to provide solutions through its partners...
11
by Dr. Ian Cutress on 5/13/2020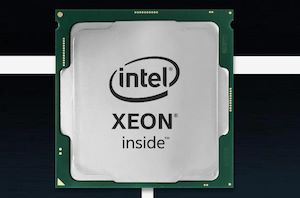 The Xeon-E family from Intel replaced the Xeon E3-1200 parts that were found common place in a lot of office machines and small servers. The Xeon E parts are...
18
by Dr. Ian Cutress on 11/4/2019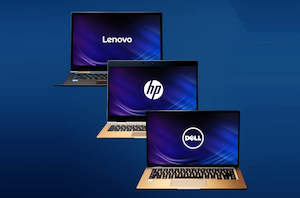 One of the bigger parts of Intel's product portfolio that rarely gets a mention is the vPro product line. vPro consists of a specific combined processor and chipset portfolio...
11
by Ian Cutress on 4/16/2019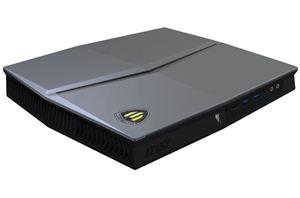 MSI has announced updates to its mobile workstation lineup infusing them with Coffee Lake CPUs and Quadro based graphics cards as well as introducing a new pint-sized (Liter size...
5
by Joe Shields on 4/19/2018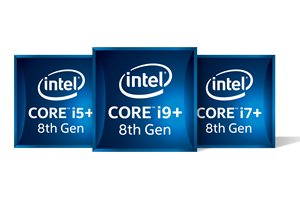 The march from Intel for everything to be under the '8th Gen Intel Core' branding is now at its climax: today is the official launch of several new 8th...
124
by Ian Cutress on 4/3/2018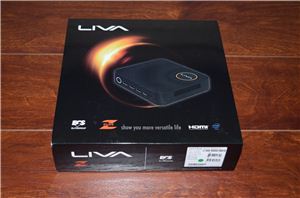 Ultra-compact form factor PCs for business deployments have become popular in the recent past. Compared to traditional UCFF PCs, these business use-cases require ease of management and administration by...
12
by Ganesh T S on 4/12/2017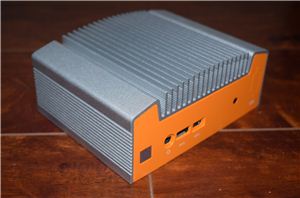 Passively cooled computing systems carry many advantages. Most of these turn out to be very important for industrial and embedded applications. The low power nature of the NUCs make...
37
by Ganesh T S on 2/27/2017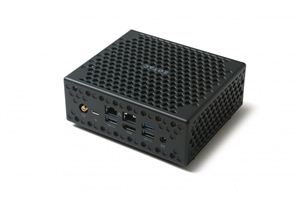 As part of their pre-CES teaser, Zotac had talked about their mini-ITX GTX 1080 and their external Thunderbolt 3 graphics dock. They had also hinted about some updates to...
10
by Ganesh T S & Anton Shilov on 1/16/2017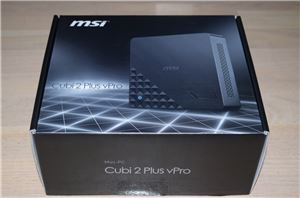 The desktop PC market has been subject to many challenges over the last few years. However, the miniaturization trend (including the introduction of the ultra-compact form factor - UCFF...
24
by Ganesh T S on 4/27/2016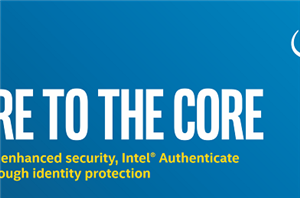 Intel's vPro technology has been around for quite a while now, and with every new processor generation they seem to always add more features under the vPro umbrella. For...
20
by Brett Howse on 1/19/2016