Thermaltake
Thermaltake has announced a new compact chassis based on its monolithic sized Tower 900 chassis. The new Tower 100 includes support for mini-ITX form factor motherboards, with ample cooling capabilities and support for larger graphics cards such as the NVIDIA RTX 3080. The Thermaltake Tower 100 includes filtered ventilation from top to bottom, with 4 mm thick tempered glass side panels which are intended to combine style with performance. It includes an angled top-mounted I/O panel which includes support for USB 3.2 G2 Type-C, with dual USB 3.0 Type-A and front panel audio inputs. According to Thermaltake, these chassis are designed for optimal airflow, and include two 120 mm 1000 RPM cooling fans, with one preinstalled in the top, and another in the bottom. It has...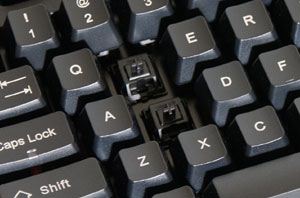 Mechanical keyboards have become increasingly sought after over the past couple of years, with more and more manufacturers jumping on the bandwagon, oftentimes producing gamer-oriented hardware that features mechanical...
37
by Dustin Sklavos on 6/28/2012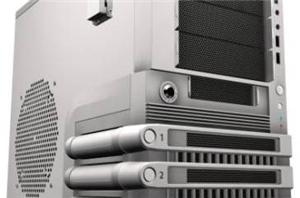 Even though Cooler Master and Thermaltake are two very different companies and very different brands, they compete in similar markets and much like Corsair and my waistline, they're expanding...
5
by Dustin Sklavos on 1/12/2012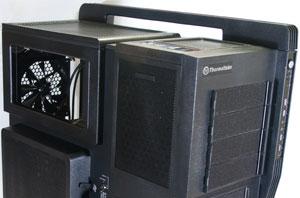 This promised to be a good month for big stonking enthusiast-class cases, and we're delivering on the second half of our one-two punch with Thermaltake's monstrous Level 10 GT...
46
by Dustin Sklavos on 7/26/2011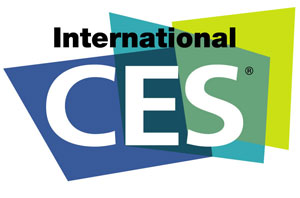 CES 2011 has kicked off in a major way and the talk on a lot of vendors lips is Sandy Bridge: what it means, what it brings to the...
20
by Dustin Sklavos on 1/7/2011