Noctua
One of the most popular air cooling brands, Noctua, has announced the first CPU cooler in its highly anticipated Redux series, the NH-U12S Redux. The Redux series is designed to offer a streamlined and more affordable entry point to some of Noctua's most popular (and sometimes expensive) CPU coolers. Noctua also launches its NA-FK1 Redux second cooling fan kit as an optional extra. Focusing on the new NH-U12S Redux, Noctua has 'streamlined' its previous NH-U12S cooler by opting for a four heat pipe design instead of five on the previous version. Another difference is that Noctua has opted out of a soldered interface between the heat pipes and the cooling fins and supplies just one NF-P12 Redux 120 mm cooling fan to reduce overall costs. Noctua...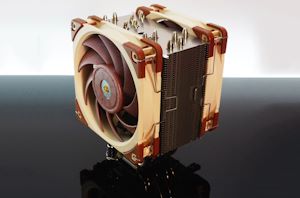 Today we are taking a look at Noctua's latest tower CPU cooler, the NH-U12A. It is a CPU cooler intended to fit top-tier cooling performance into a more compact...
74
by E. Fylladitakis on 7/11/2019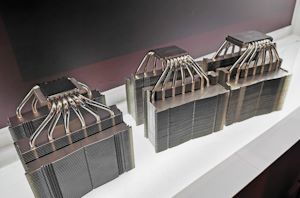 During Computex 2019, Noctua announced its plans to update its fabled D series of CPU coolers with a new design. The new, currently-unnamed coolers incorporate an extra heat pipe...
38
by Gavin Bonshor on 6/25/2019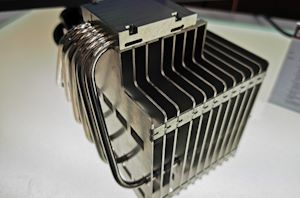 Noctua might have had a small booth showing off its products at Computex, but it had plenty to show for itself. On the booth was a new and conceptual...
38
by Gavin Bonshor on 6/6/2019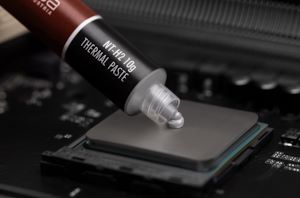 Noctua has today unveiled its new NT-H2 thermal compound, as well a new cleaning solution with the NA-SCW1 cleaning wipes. The NT-H2 looks to improve upon the already existing...
38
by Gavin Bonshor on 1/29/2019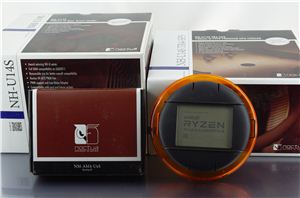 AMD's Threadripper processors step quite far outside typical CPU designs in several ways, one of which is their relatively massive physical size. The CPU's surface area is much greater...
44
by E. Fylladitakis on 3/14/2018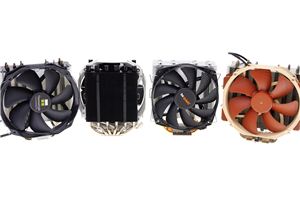 In today's review we are having a look at four popular "slim" type 140 mm tower coolers from Noctua, Phanteks, Thermalright and Be Quiet! How do their thermal and...
75
by E. Fylladitakis on 5/24/2017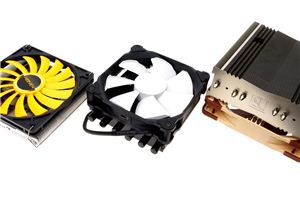 Today we're taking a look at horizontal CPU coolers from Reeven, Phanteks, and Noctua. Although horizontal CPU coolers are likely to always remain a niche market relative to their...
43
by E. Fylladitakis on 1/18/2017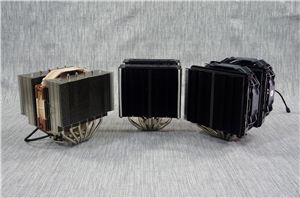 If there is a season for advanced cooling solutions, that season is summer. As temperatures are rising, enthusiasts are easily enticed by high-end cooling solutions, making it easier for...
135
by E. Fylladitakis on 7/6/2015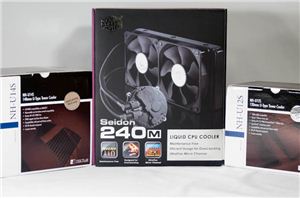 There's no right way to describe it; we're testing the Cooler Master Seidon 240M along with two new Noctua coolers in a new testbed. Alongside ten of our industry's...
62
by Dustin Sklavos on 4/26/2013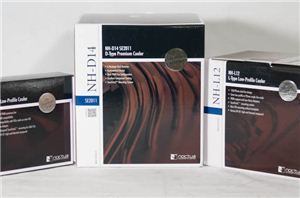 Now that CPU cooler reviews have begun in earnest here at AnandTech, it's been interesting to see just how conventional wisdom plays out in practice. There's been a pervasive...
63
by Dustin Sklavos on 3/14/2013