Meteor Lake
While the first systems based on Intel's forthcoming Meteor Lake (14th Gen Core) systems are still at least a few months out – and thus just a bit too far out to show off at Computex – Intel is already laying the groundwork for Meteor Lake's forthcoming launch. For this year's show, in what's very quickly become an AI-centric event, Intel is using Computex to lay out their vision of client-side AI inference for the next generation of systems. This includes both some new disclosures about the AI processing hardware that will be in intel's Meteor Lake hardware, as well as what Intel expects OSes and software developers are going to do with the new capabilities. AI, of course, has quickly become the operative buzzword...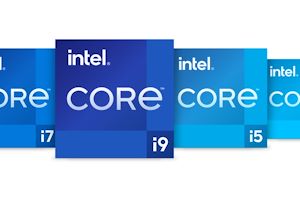 In an unusual move, Intel's director of global communications, Bernard Fernandes, took to Twitter this morning to confirm that the chip giant is preparing some chip branding change for...
35
by Ryan Smith on 5/1/2023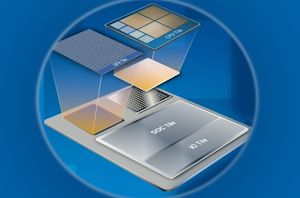 As part of today's Q1'2023 earnings announcement from Intel, the company is offering a brief update on the state of its upcoming chips and manufacturing nodes. Key among these...
18
by Ryan Smith on 4/27/2023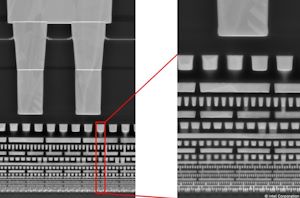 Taking place this week is the IEEE's annual VLSI Symposium, one of the industry's major events for disclosing and discussing new chip manufacturing techniques. One of the most anticipated...
129
by Ryan Smith on 6/13/2022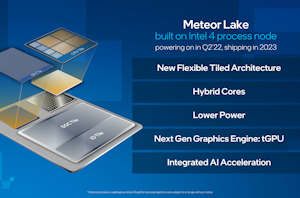 Alongside Intel's regular earnings report yesterday, the company also delivered a brief up on the state of one of their most important upcoming products, Meteor Lake. Intel's first chiplet/tile-based...
72
by Ryan Smith on 4/29/2022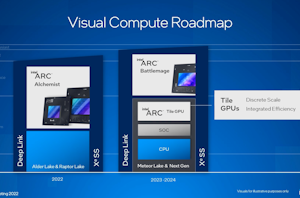 Continuing with this morning's spate of Intel news coming from Intel's annual Investor meeting, we also have some new information on Intel's forthcoming Meteor Lake processors, courtesy of this...
20
by Ryan Smith on 2/17/2022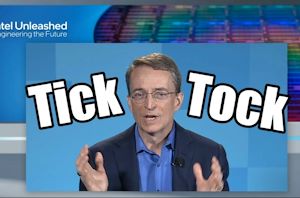 As part of today's announcements, during Intel's Q&A session after the prepared remarks, CEO Pat Gelsinger explained how Intel is going to revive its fortunes when it comes to...
110
by Dr. Ian Cutress on 3/23/2021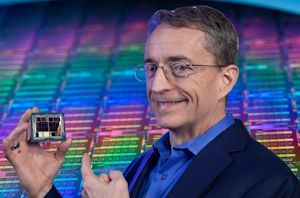 The new CEO of Intel, Pat Gelsinger, has today outlined his vision for Intel over the coming years. During an online presentation entitled 'Intel Unleashed: Engineering The Future', Pat...
159
by Dr. Ian Cutress on 3/23/2021