Lian Li
During CES 2020, renowned chassis manufacturer Lian Li unveiled its latest chassis, the O11D Mini. Remodelling the popular O11 Dynamic into a more compact shell, Lian Li has made the new O11D Mini very space-efficient for an ATX case, with a total volume of just 38 liters. The Lian Li O11D Mini can fit ATX, Micro ATX, and Mini-ITX motherboards, and offers plenty of support for water-cooled systems. Depending on the form factor of the motherboard installed, the O11D Mini can house up to three 280 mm radiators with a mini-ITX motherboard installed, a 280 mm and 240 mm radiator with a micro-ATX motherboard, and two 240 mm radiators with an ATX sized board. Bundled with the O11D is three motherboard trays, one for each...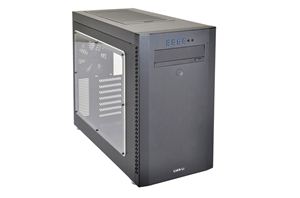 It seems that the further down the chain of PC components, the more companies there are to produce the hardware. For desktop PCs we have two main CPU...
20
by Ian Cutress on 2/14/2014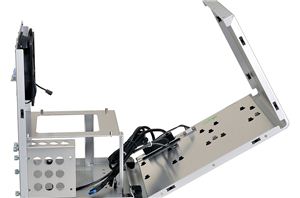 It seems that this is a week of Lian Li press releases – first up was the PC-V358 micro-ATX case that uses hinges to make accessing the components easier...
43
by Ian Cutress on 12/20/2013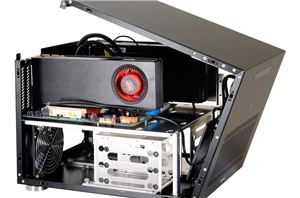 A lot of shiny cases come out of Lian Li, best known for their use of aluminum with an element of style. Chassis like the mini-ITX based TU-200...
30
by Ian Cutress on 12/18/2013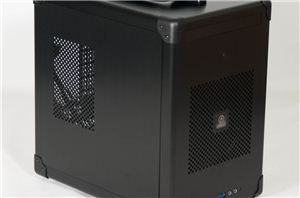 A year and a half ago, we reviewed Lian Li's PC-TU200, a decent but flawed portable enclosure. Has Lian Li improved on that design with the PC-TU100?
23
by Dustin Sklavos on 5/29/2013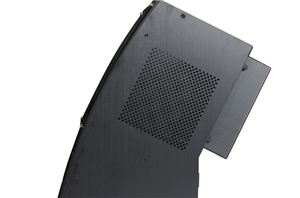 For many users who have gone to a large LAN event, taking stock of all the crazy PC builds is part of the experience. Some users modify the...
19
by Ian Cutress on 5/14/2013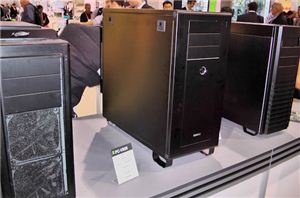 Visiting Lian-Li's CES booth is usually at least an interesting experience. I often feel like the engineers and designers there just get an idea for an enclosure and "go...
14
by Dustin Sklavos on 1/10/2013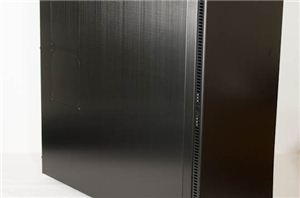 As a case designer and manufacturer, Lian Li has built their entire business around aluminum. It's one of those materials that seems to have a real marketing draw, that...
61
by Dustin Sklavos on 9/30/2012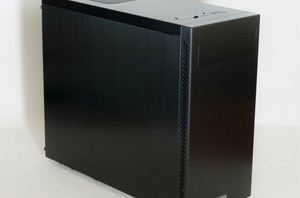 Marking our fifth venture into Lian Li territory in recent years, the PC-A55 enclosure we have on hand is another unique, slightly-off-the-wall design from a company we've come to...
64
by Dustin Sklavos on 6/16/2012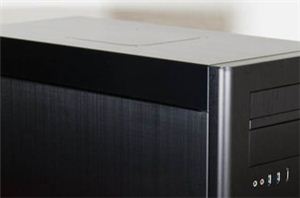 The majority of the enclosures from Lian Li that we've tested so far have been designed for mini-ITX and micro-ATX builds, but today we have on offer one of...
54
by Dustin Sklavos on 2/21/2012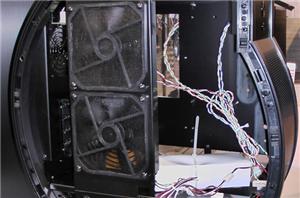 In addition to the craziness going on over at the SilverStone suite, Lian Li had a mountain of new case designs on display. Most of them are smaller units...
7
by Dustin Sklavos on 1/10/2012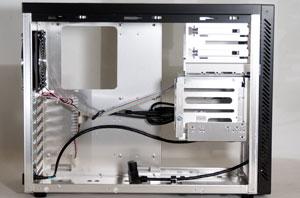 If you're willing to shell out the money for them, there are a lot of interesting alternative enclosure designs on the market. Companies like SilverStone, Thermaltake, and Lian Li...
65
by Dustin Sklavos on 12/7/2011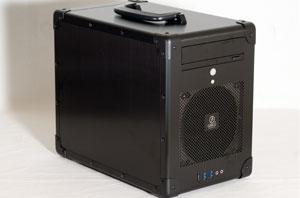 More and more lately, mini-ITX boards are becoming very feature rich and users are needing fewer expansion cards in their desktop systems. Where once upon a time we'd need...
53
by Dustin Sklavos on 10/31/2011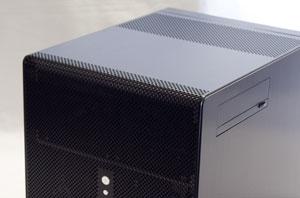 We've been wanting to get Lian Li enclosures in house for review for a while now, and we're pleased to report we finally have a contender on hand (with...
57
by Dustin Sklavos on 9/28/2011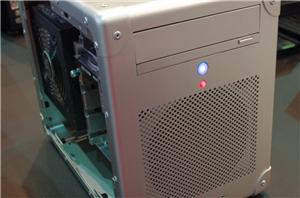 I had a chance to quickly go through the Lian Li booth today, and scope out what new products are on the horizon for the well respected computer case...
23
by Ian Cutress on 6/1/2011