LGA2011
EKWB has offered enthusiasts water cooling parts and complete kits for years now. The kits are intended to simplify custom water cooling in what can be a complicated matter. They offer users a one-stop solution for their water cooling needs including the pump, reservoir, radiator, fittings, and soft tubing – everything one needs to get started on cooling your system with water. To that end, EK has put together new kits, the EK-KIT HT240 and HT360 that includes hard tubing instead of the typical soft tubing we see on most DIY kits. Hard tubing will take a bit more thought and effort for loop design, but the appearance, in the end, is worth it to many. Outside of offering the hard tubing, the new kits...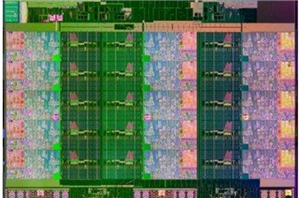 With our recent discussion regarding Intel's launch of the 15-core Xeon E7 v2 'IvyTown' processors, thoughts for a lot of high end consumers focused on the underlying hardware for...
47
by Ian Cutress on 2/20/2014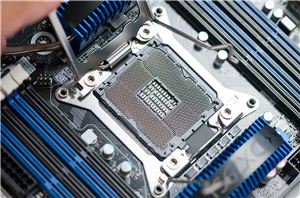 Yesterday VR-Zone leaked information on the initial pricing expected for Ivy Bridge-E (IVB-E) processors, which we've reproduce in the table below. The LGA-2011 platform is an interesting departure from...
58
by Jarred Walton on 7/31/2013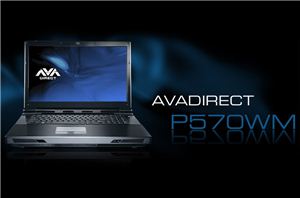 Depending on whom you ask, desktop replacement notebooks are either a growing or a shrinking market. Most large OEMs have completely abandoned the DTR market, with high-end DTR-like notebooks...
19
by Jarred Walton on 1/25/2013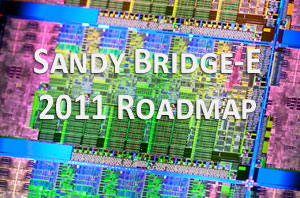 The latest Intel roadmap has come out, and it's already being discussed elsewhere, so we're going to weigh in with our own analysis of the content as there's plenty...
67
by Kristian Vättö on 4/26/2011