GTX 900M
We posted our full review of the Eurocom P5 Pro (Clevo P750ZM) last week and mentioned that we were investigating overclocking potential. Armed with an updated VBIOS and running NVIDIA's older 344.75 drivers (as the current NVIDIA drivers lock out overclocking), just how far can you push the GTX 980M? We've run some additional tests to find out how much headroom exists and what happens to thermals in the process.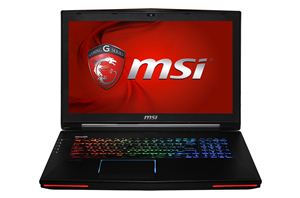 When it comes to high-end gaming notebooks, there are only a few real competitors: Alienware, ASUS, Clevo (under various brand names), and MSI are the main options, with a...
57
by Jarred Walton on 11/11/2014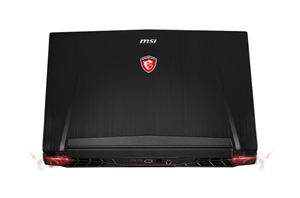 BatteryBoost initially launched with the GTX 800M series earlier this year, and our first look at the technology came with the MSI GT70 with GTX 880M. That may not...
26
by Jarred Walton on 10/23/2014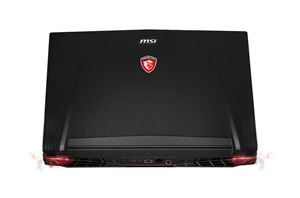 NVIDIA just launched their new GTX 980M/GTX 970M GPUs, and unfortunately we were unable to get a notebook in time for testing… which just changed a few hours ago...
53
by Jarred Walton on 10/8/2014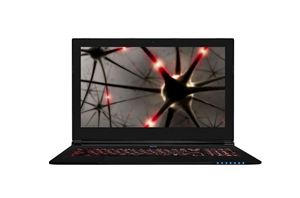 Continuing with our GTX 980M/GTX 970M coverage, I expect we'll see press releases and website updates from all of the major notebook vendors today or very soon, as all...
9
by Jarred Walton on 10/7/2014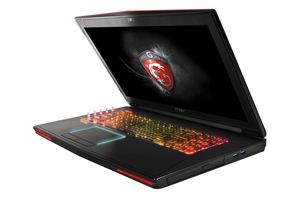 As noted in the conclusion of our GTX 980M/GTX 970M launch article, we're going to be covering some of the notebooks that are being announced today in separate Pipeline...
13
by Jarred Walton on 10/7/2014