Google Assistant
Smart home devices have been around for many years, but have never become very widespread to a large degree. One of the reasons for this is likely the incompatibility between different wireless interconnection standards and technologies, limiting widespread adoption. Things are set to change, as several leading high-tech companies from the US have agreed to develop a royalty-free connectivity standard for smart home devices. The new technology will put an end to the standards war in the smart home space, and will make devices more attractive eventually. Nowadays, smart home hardware uses various communication protocols, including Wi-Fi, Zigbee, and Z-Wave. The devices are also controlled using different apps and voice services. Usage of incompatible technologies greatly slows down their adoption by end users as well...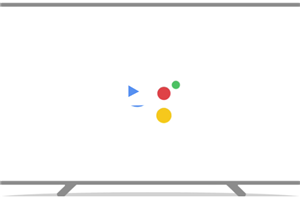 Google has finally started to roll out its Google Assistant to its Android TV platform, where it is going to compete against Amazon's Alexa and Apple's Siri on respective...
7
by Anton Shilov on 10/2/2017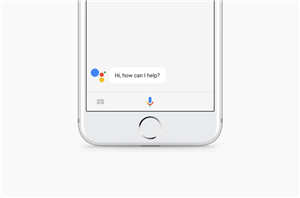 More and more people are using the phrase "Ok Google" to start a conversation to find information or perform actions using the Google Assistant. Launched last fall, the new...
17
by Matt Humrick on 5/18/2017