Display
By now we've become quite familiar with high refresh-rate displays in the mobile space, as the first pioneering 90Hz devices last year have now evolved into even faster refreshing 120Hz smartphones becoming the standard. Although all these devices provide augmented user experiences by providing extra smooth scrolling and gaming experiences, they all come with notable compromises when it comes to power efficiency and battery life. Today, Samsung Display is announcing that they are for the first time revealing new generation display panels that allow for variable refresh rate technology, alleviating one of the biggest draw-backs of current generation high-refresh-rate smartphones. The new technology is makings its debut in the new Galaxy Note20 Ultra, which should be available to the public in just two short weeks. Currently...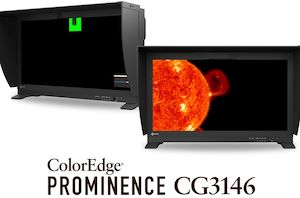 Well known for their high-end and reference-quality monitors, EIZO has introduced their latest reference monitor, the ColorEdge Prominence CG3146, which is designed for HDR content mastering for the broadcast...
21
by Anton Shilov on 3/2/2020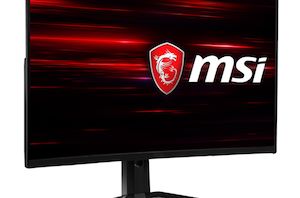 As high refresh rates increasingly become a standard feature in monitors aimed at the gaming market, manufacturers have started to turn their eyes towards what's next in the ever-ongoing...
29
by Anton Shilov on 2/5/2020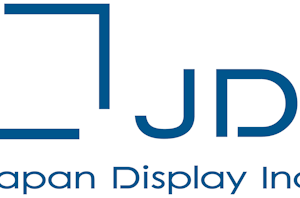 In recent weeks, Japan Display Inc. (JDI), which absorbed LCD production of Sony, Hitachi, and Toshiba in 2011, has been losing money, has most of its business with Apple...
15
by Anton Shilov on 2/5/2020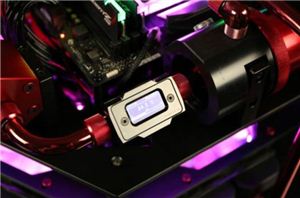 Bykski has unveiled two new real-time temperature sensor monitors, both featuring LCD displays capable of displaying real-time temperature information on its screen to the users. The Bykski B-TME-SE-AL and...
16
by Joe Shields on 4/27/2018