AVADirect
AVADirect is back at us again with a quiet gaming PC. We know you can get high performance without too much noise; did they get the balance right?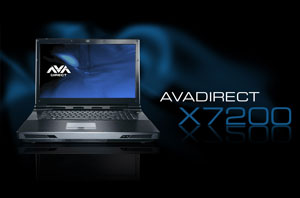 When we looked at NVIDIA's 480M with its 100W TDP, we were curious how long it would take for notebook manufacturers to deal with the power requirements that two...
33
by Jarred Walton on 9/24/2010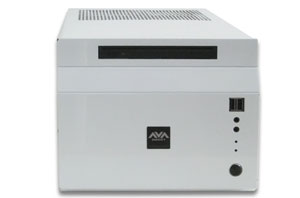 Boutique gaming systems are usually big, fancy, ornate affairs. They're often totally extreme, marketed to the Mountain Dew set, with massive cases and bright lights. So what happens when...
42
by Dustin Sklavos on 9/16/2010
Recently, AVADirect launched two new 3D gaming notebooks. The Clevo W860CU 3D and ASUS G51JX-3D both use NVIDIA's 3D Vision technology to make the most of the increasing amount...
5
by Balraj Sandhu on 8/4/2010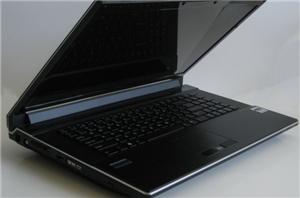 Ever wonder what a $3,000 notebook looks like? NVIDIA's first DirectX 11-capable GPU makes its way into notebooks to reclaim the fastest mobile graphics crown from AMD, starting with...
47
by Dustin Sklavos on 7/7/2010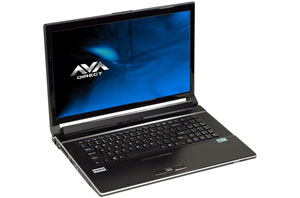 NVIDIA announced their foray into mobile DX11 parts last month with the GTX 480M. No longer content to use older desktop designs optimized for lower power draws, the 480M...
7
by Jarred Walton on 6/28/2010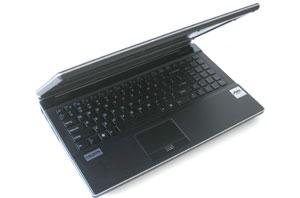 Who makes the fastest mobile GPUs right now? That question can be a bit tricky to answer, since getting identical laptops other than the GPU is difficult at best...
32
by Dustin Sklavos on 6/3/2010
Unlike desktops, it's not currently possible to get a notebook that wins every benchmark, but we have three of the fastest currently available notebooks and we'll show you where...
56
by Jarred Walton on 10/14/2009