ASRock Industrial
Intel introduced the Willow Cove micro-architecture with their Tiger Lake processors in the latter part of 2020. These were designed to span a wide range of performance levels and applications, with TDPs ranging from as low as 7W up to 65W. While mobile systems are the prime market for the 7W - 15W SKUs, higher TDP processors have found themselves in a number of different form-factors ranging from notebooks and UCFF mini-PCs to full-blown gaming desktops. Many ultra-compact mini-PCs based on Tiger Lake have been introduced by different vendors in the last few quarters. Competitively speaking, the Tiger Lake UCFF PCs come in at a time when systems based on AMD's compelling 7nm Zen 2-based Ryzen 4000U series of processors are already well-established in the...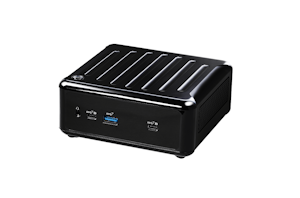 AMD-based ultra-compact form-factor (UCFF) systems are slowly gaining market acceptance, with the Zen architecture slowly catching up with Intel on both the performance as well as power consumption front...
53
by Ganesh T S on 11/25/2020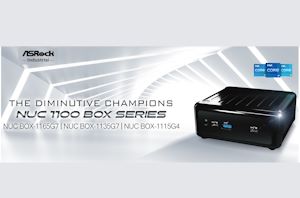 Intel's introduction of the Tiger Lake U-series processors with support for a range of TDPs up to 28W has resulted in vendors launching a number of interesting systems with...
13
by Ganesh T S on 10/13/2020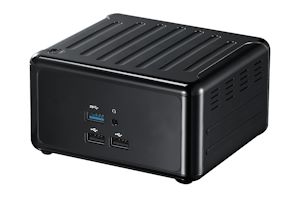 The miniaturization trend triggered by the ultra-compact form factor NUCs from Intel has emerged as a key driver in the growth of the PC market. Processor power efficiency is...
37
by Ganesh T S on 9/28/2020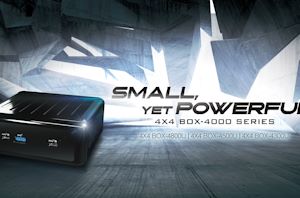 ASRock Industrial has been at the forefront of AMD-based UCFF PCs, being one of the first to bring out systems based on the Ryzen Embedded APUs in mid-2019. In...
36
by Ganesh T S on 9/8/2020