ASRock Industrial
Earlier this month Intel quietly launched its W680 chipset, the company's workstation-focused chipset for its 12th Gen Core (Alder Lake) processors. Unlike the current generation of consumer desktop chipsets such as Z690, H670, B660, and H610, the W680 adds the capability to use ECC DRAM, including both DDR5 and DDR4 variants. At present, there haven't been many W680 motherboard announcements, although a couple of vendors, including ASRock Industrial and Supermicro have a few options listed. So we're giving you the lowdown on W680, what it has to offer, and what technologies it brings for users looking to build a workstation-class desktop with Intel's latest Alder Lake architecture.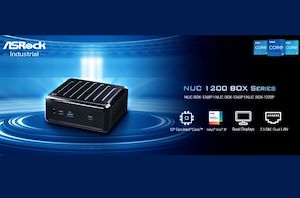 Intel recently updated their low-power processors lineup with the Alder Lake U and P Series 12th Gen Core mobile SKUs. With support for a range of TDPs up to...
22
by Ganesh T S on 3/3/2022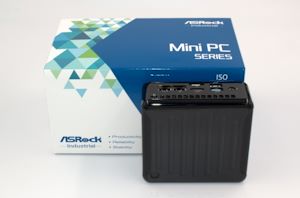 Intel introduced the Willow Cove micro-architecture with their Tiger Lake processors in the latter part of 2020. These were designed to span a wide range of performance levels and...
33
by Ganesh T S on 8/26/2021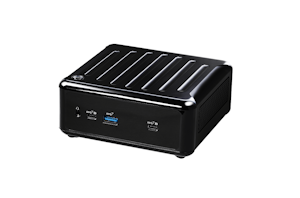 AMD-based ultra-compact form-factor (UCFF) systems are slowly gaining market acceptance, with the Zen architecture slowly catching up with Intel on both the performance as well as power consumption front...
53
by Ganesh T S on 11/25/2020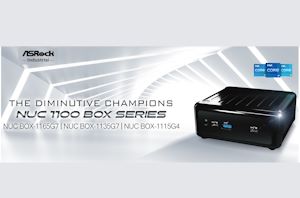 Intel's introduction of the Tiger Lake U-series processors with support for a range of TDPs up to 28W has resulted in vendors launching a number of interesting systems with...
13
by Ganesh T S on 10/13/2020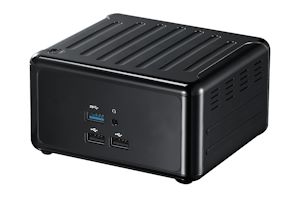 The miniaturization trend triggered by the ultra-compact form factor NUCs from Intel has emerged as a key driver in the growth of the PC market. Processor power efficiency is...
37
by Ganesh T S on 9/28/2020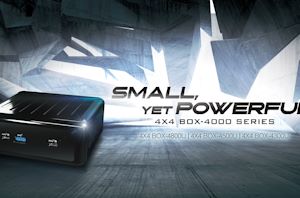 ASRock Industrial has been at the forefront of AMD-based UCFF PCs, being one of the first to bring out systems based on the Ryzen Embedded APUs in mid-2019. In...
36
by Ganesh T S on 9/8/2020