5nm
While AMD's portfolio of embedded products doesn't receive quite as much attention as it should, it's not a product lineup to be underestimated. AMD's "fourth platform" covers a surprisingly wide range of chips for embedded devices and applications, ranging from miniscule chips for industrial computers and edge devices, all the way up to mighty EPYC processors designed for high throughput workloads. It's the latter that AMD is focusing on today, as Embedded World 2023 kicks off. A key fixture in the global trade show season for highlighting and releasing embedded and IoT solutions, AMD is using the show to unveil its EPYC Embedded 9004 series, its next generation of embedded processors based on its highly efficient Zen 4 microarchitecture. Derived from AMD's standard EPYC 9004...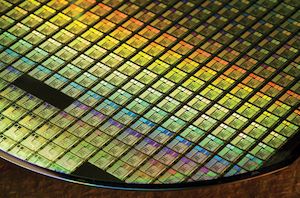 ASML said last week that it planned to ship 30 extreme ultraviolet scanners in 2019, up significantly from 2018. The plan is not surprising, as demand for EUV lithography...
17
by Anton Shilov on 1/28/2019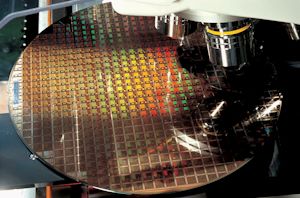 Last week, TSMC made two important announcements concerning its progress with extreme ultraviolet lithography (EUVL). First up, the company has successfully taped out its first customer chip using its...
50
by Anton Shilov on 10/9/2018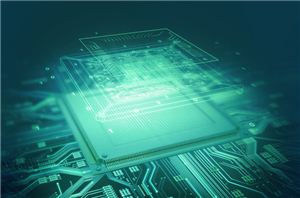 Samsung recently hosted its Samsung Foundry Forum 2018 in Japan, where it made several significant foundry announcements. Besides reiterating plans to start high-volume manufacturing (HVM) using extreme ultraviolet lithography...
29
by Anton Shilov on 9/6/2018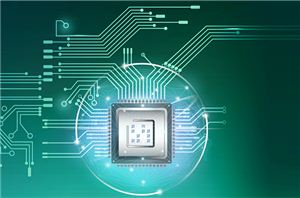 Arm and Samsung Foundry this week announced plans to extend their collaboration to 7LPP and 5LPE process technologies. Under the terms of the agreement, Arm will offer Samsung Foundry...
23
by Anton Shilov on 7/6/2018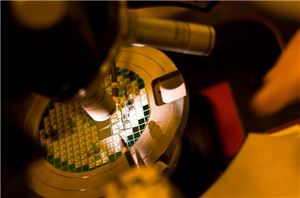 High-ranking executives of GlobalFoundries this month gave several updates concerning future plans of the contract maker of semiconductors. As it appears, in a bid to provide more tangible advantages...
19
by Anton Shilov on 5/31/2018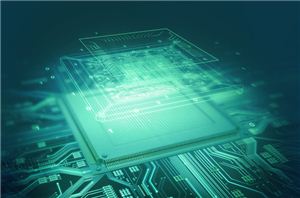 Samsung Foundry this week updated its fabrication technology roadmap, introducing a number of changes and announcing the first details about its 3 nm manufacturing process that is several years...
25
by Anton Shilov on 5/24/2018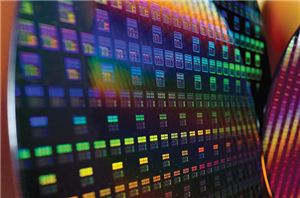 At a special event last week, TSMC announced the first details about its 5 nm manufacturing technology that it plans to use sometime in 2020. CLN5 will be the...
10
by Anton Shilov on 5/8/2018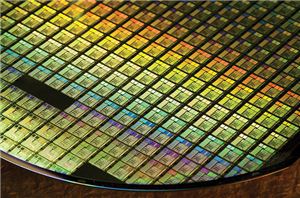 TSMC last week announced that it had started high volume production (HVM) of chips using their first-gen 7 nm (CLN7FF) process technology. The contract maker of semiconductors says it...
63
by Anton Shilov on 4/24/2018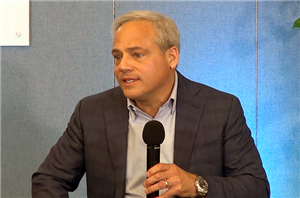 In a surprising move, GlobalFoundries has announced that its CEO is stepping down. Sanjay Jha, who lead the world's second largest foundry for four years, was in the past...
15
by Anton Shilov on 3/15/2018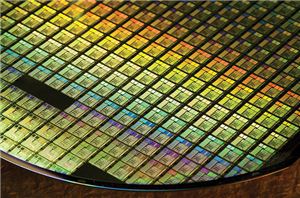 TSMC last week held a groundbreaking ceremony for its Fab 18 phase 1 production facility. The fab will produce chips using TSMC's 5 nm process starting from early 2020...
27
by Anton Shilov on 1/31/2018