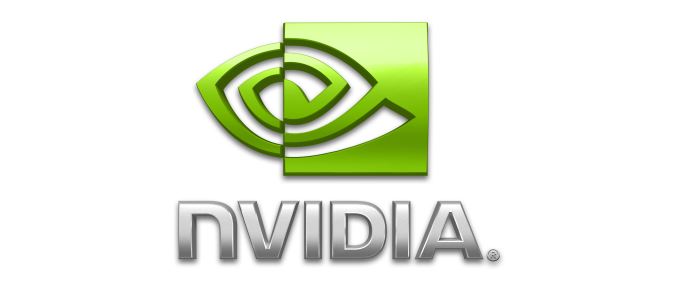 The holiday season is fast approaching a climax, and this season the stream of driver updates isn't ready to quit. With that NVIDIA has brought us a stocking loaded with bugfixes and even a couple new features to show the world.
There are quite a few resolved issues this time around. The first of note is an issue with hot unplugging a display from an output, which caused any display hot plugged in afterward to be ignored. There were also issues with players of Star Wars Battlefront running SLI enabled systems experiencing lag after updating the driver to 359.06. Lastly was an issue covered over at PC Perspective a couple of months ago. Where Maxwell based cards (GM20x) were found guilty of rising from idle clock speeds to keep up with the output bandwidth required for refresh rates above 120Hz, which led to more power draw and more noise from the system.
This driver update is also the first release under the R361 branch. As a major version change this update carries a larger number of changes than the usual updates we see. Along with the resolved issues from earlier we also have some notable feature changes to the drivers this time around. First on the list is added WDDM 2.0 support for Fermi based GPU's. Unfortunately, WDDM 2.0 is only enabled for single GPU setups. SLI users will have to wait a little longer. This is also a good time to note that DX12 support for Fermi is not yet enabled, through will come in a future update (more on this later today).
With Fermi out of the way professional users may be intrigued to hear that through GameWorks VR 1.1 NVIDIA has enabled VR SLI support for OpenGL. Which during NVIDIA's internal testing led to a claimed 1.7x scaling from one GPU to two. While obviously a case of diminishing returns, that is still a large enough gap in performance to allow much more complexity in one's workflow or make a job with unbearable performance jump to a much more pleasant framerate.
Anyone interested can download the updated drivers through GeForce Experience or on the NVIDIA driver download page.