Zen
Sometimes choosing a CPU is hard. So we've got you covered. In our CPU Guides, we give you our pick of some of the best processors available, supplying data from our reviews. Our Best CPUs for Gaming guide targets most of the common system-build price points that typically pair a beefy graphics card with a capable processor, with the best models being suitable for streaming and encoding on the fly.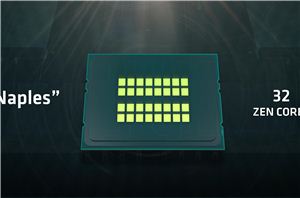 For users keeping track of AMD's rollout of its new Zen microarchitecture, stage one was the launch of Ryzen, its new desktop-oriented product line last week. Stage three is...
91
by Ian Cutress on 3/7/2017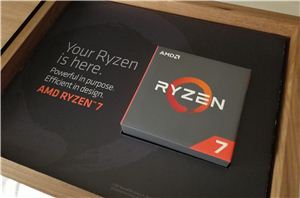 For over two years the collective AMD vs Intel personal computer battle has been sitting on the edge of its seat. Back in 2014, when AMD first announced it...
551
by Ian Cutress on 3/2/2017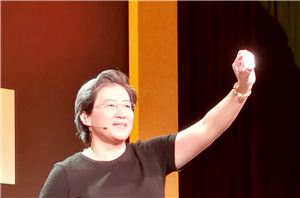 AMD held a Tech Day a week before the launch of Zen to go over the details of of the new Ryzen product with the technology press. As part...
59
by Ian Cutress on 3/2/2017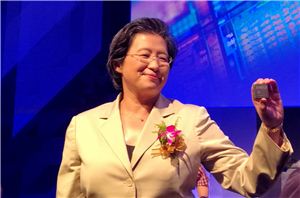 Thanks to some sleuthing from various readers, AMD has accidentally let the cat out of the bag with regards to the official Ryzen launch date. While they haven't specifically...
70
by Ian Cutress on 1/11/2017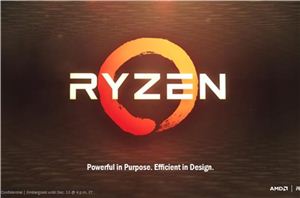 In the eternal battle to drive more details out of AMD ahead of the full launch of its new Zen microarchitecture based CPUs, today AMD is lifting the lid...
169
by Ian Cutress on 12/13/2016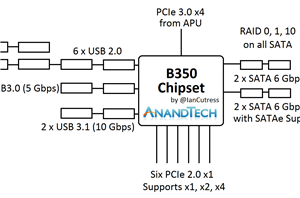 Over the last two weeks, AMD officially launched their 7th Generation Bristol Ridge processors as well as the new AM4 socket and related chipsets. The launch was somewhat muted...
125
by Ian Cutress on 9/23/2016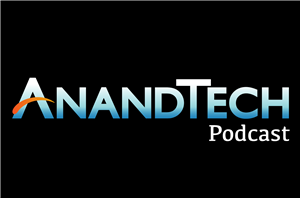 Today's podcast covers the show known as the Intel Developer Forum, or IDF for short. IDF is an annual event focusing on new Intel technologies and product visions, showcasing...
11
by Ian Cutress on 8/30/2016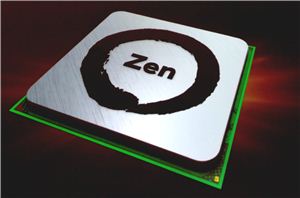 Hot Chips is an annual conference that allows semiconductor companies to present their latest and greatest ideas or forthcoming products in an academic-style environment, and is predominantly aimed as...
104
by Ian Cutress on 8/23/2016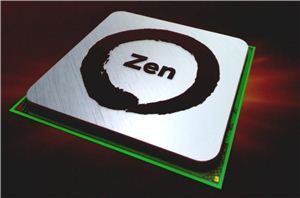 At a satellite event to Intel's Developer Conference last week, AMD held an evening soiree with invited analysts and press to talk about their new upcoming Zen microarchitecture. This...
173
by Ian Cutress on 8/23/2016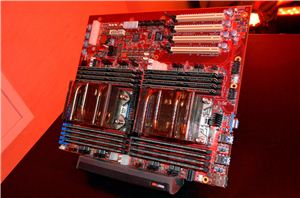 At the AMD Zen microarchitecture announcement event yesterday, the lid was lifted on some of the details of AMD's server platform. The 32-core CPU, codename Naples, will feature simultaneous...
64
by Ian Cutress on 8/18/2016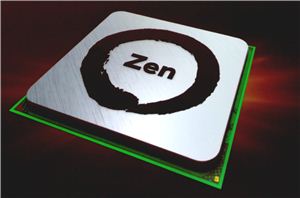 In their own side event this week, AMD invited select members of the press and analysts to come and discuss the next layer of Zen details. In this piece...
216
by Ian Cutress on 8/18/2016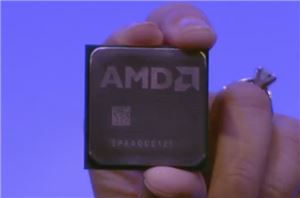 After an already packed Computex 2016 event with Radeon Polaris and Bristol Ridge/Stoney Ridge news, AMD CEO Dr. Lisa Su had one final surprise to close out the company's...
89
by Ryan Smith on 5/31/2016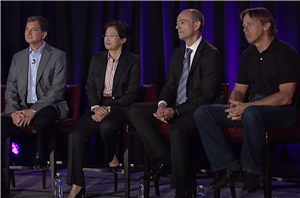 AMD's history has been well documented, especially given several reorganizations in the early part of this decade along with changes in senior staff and how both its market share...
126
by Ian Cutress on 9/18/2015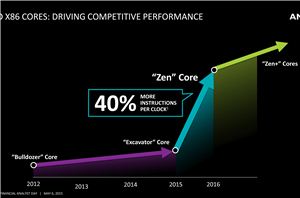 AMD's CTO Mark Papermaster just left the stage at AMD's 2015 Financial Analyst Day, and one of the first things he covered was AMD's CPU technology roadmap for the...
60
by Ryan Smith on 5/6/2015