Vega
AMD came in for some harsh criticism when it announced that its new Ryzen 5000 Mobile U-series processors would not all be using its latest core design. At the product announcement, we were told that some of the U-series processors would be based on the previous Zen 2 generation, and this was mainly for partners to take advantage of the new naming scheme but also reuse designs with the same ballpark performance. A number of tech enthusiasts (including myself, I have to say) scoffed at this as it made the whole system complex. It's still complex, but we've come to understand that these latest Zen 2 based mobile processors also include a whole raft of updates that make them a better version of what...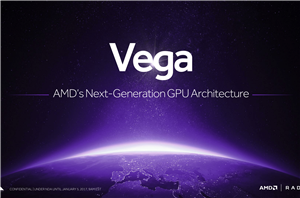 As AMD was in the process of ramping up for the Polaris launch last year, one of the unexpected but much appreciated measures they took was to released a...
154
by Ryan Smith on 1/5/2017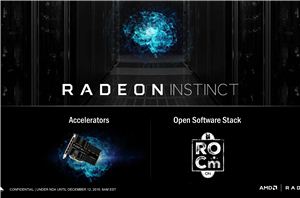 With the launch of their Polaris family of GPUs earlier this year, much of AMD's public focus in this space has been on the consumer side of matters. However...
39
by Ryan Smith on 12/12/2016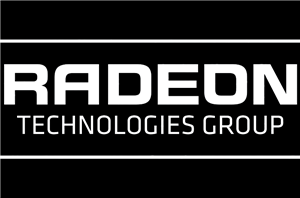 Although AMD's GDC 2016 "Capsaicin" event was primarily focused on game development – it is the Game Developers Conference, after all – AMD did spend a brief moment discussing...
54
by Ryan Smith on 3/15/2016