Toshiba
Toshiba this week announced the industry's first hard drive featuring flux-control microwave-assisted magnetic recording (FC-MAMR) technology. The new MG09-series HDDs are designed primarily for nearline and enterprise applications, they offer an 18 TB capacity along with an ultra-low idle power consumption. The Toshiba MG09-series 3.5-inch 18 TB HDD are based on the company's 3rd generation nine-platter helium sealed platform that features 18 heads with a microwave-emitting component which changes magnetic coercivity of the platters before writing data. The HD disks are made by Showa Denko K.K. (SDK), a long-time partner of Toshiba. Each aluminum platter is about 0.635 mm thick, it features an areal density of around 1.5 Tb/inch2 and can store up to 2 TB of data. The MG09 family also includes a...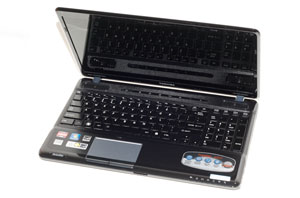 We've looked at AMD's slightly older Tigris platform in the form of their M300 and M600 processors. While performance of those parts was better than previous AMD designs, Intel...
33
by Jarred Walton on 8/31/2010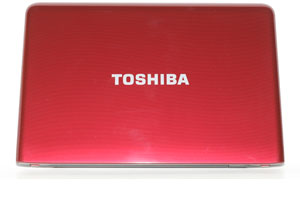 We've been looking forward to testing AMD's Nile Ultrathin platform since the first press releases went out. It's no secret that AMD's mobile offerings have trailed in performance and...
35
by Jarred Walton on 8/23/2010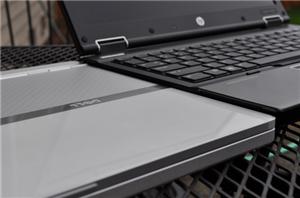 In the second half of our Mobile Buyer's Guide, we focus on portable machines with screens smaller than 14". The market as a whole is getting a thorough overhaul...
79
by Vivek Gowri on 7/19/2010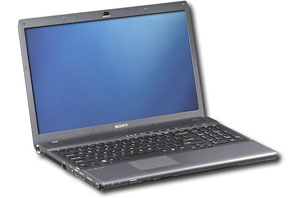 The back-to-school season is coming and refreshed product lines are already starting to appear on store shelves. Intel's dual-core Arrandale processors continue to dominate in terms of raw performance...
64
by Dustin Sklavos on 6/30/2010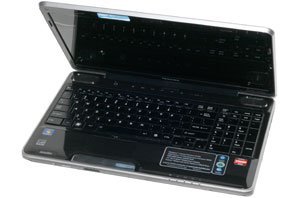 Our review of the Toshiba A505D-S6987 brings us to an interesting crossroads. In recent years Toshiba has made a habit of producing fairly well-rounded and inexpensive notebooks that are...
22
by Dustin Sklavos on 6/23/2010