SoCs
After many months of rumors and speculation, Apple confirmed this morning during their annual WWDC keynote that the company intends to transition away from using x86 processors at the heart of their Mac family of computers. Replacing the venerable ISA – and the exclusively-Intel chips that Apple has been using – will be Apple's own Arm-based custom silicon, with the company taking their extensive experience in producing SoCs for iOS devices, and applying that to making SoCs for Macs. With the first consumer devices slated to ship by the end of this year, Apple expects to complete the transition in about two years. The last (and certainly most anticipated) segment of the keynote, Apple's announcement that they are moving to using their own SoCs for...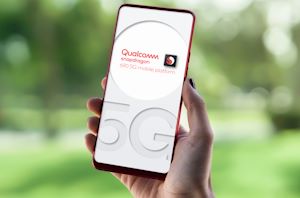 Today Qualcomm is extending its 5G SoC portfolio down to the Snapdragon 600-series, introducing the new Snapdragon 690 platform and chip. The new design is a more significant upgrade...
26
by Andrei Frumusanu on 6/16/2020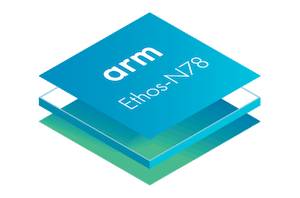 Yesterday Arm released the new Cortex-A78, Cortex-X1 CPUs and the new Mali-G78 GPU. Alongside the new "key" IPs from the company, we also saw the reveal of the newest...
34
by Andrei Frumusanu on 5/27/2020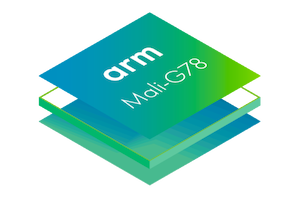 Today as part of Arm's 2020 TechDay announcements, alongside the release of the brand-new Cortex-A78 and Cortex-X1 CPUs, Arm is also revealing its brand-new Mali-G78 and Mali-G68 GPU...
36
by Andrei Frumusanu on 5/26/2020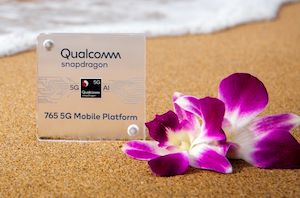 Today alongside with the launch of the Xiaomi Redmi K30 5G Racing Edition, Qualcomm is announcing the new Snapdragon 768G SoC which powers the device. The new SoC is...
34
by Andrei Frumusanu on 5/11/2020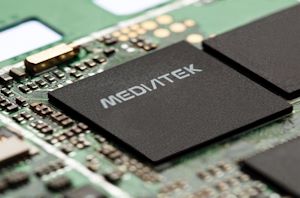 Today MediaTek announced a follow-up in its SoC line-up with the new Dimensity 1000+. This seems to be a binned or revisioned variant of the Dimensity 1000 announced last...
35
by Andrei Frumusanu on 5/7/2020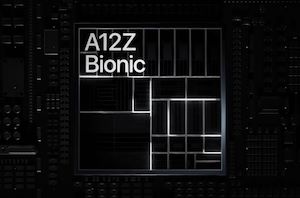 Last month Apple introduced its latest generation of iPad Pro tablets, and much to the surprise of many, the new iDevices didn't come with a high-end variant of Apple's...
57
by Ryan Smith on 4/13/2020