Overclocking
ASRock and its in-house extreme overclocker Nich Shih have created the latest in its series of high-end enthusiast-grade motherboards. The OC Formula brand returns, famed for its good extreme overclocking performance, with the ASRock Z590 OC Formula. As a high-end clocking board, it is equipped with two DDR4 memory slots as close to the socket as is feasibly possible with the cooler recommendations for improved memory performance. This means support for DDR4-5600 out of the box, but it can go higher - the Z590 OC Formula also comes with a 12-layer PCB for improved signal integrity. It is equipped with a large 16-phase power delivery with premium 90 A smart power stages. It also comes with an OLED display, a hardware-based overclockers toolkit, and...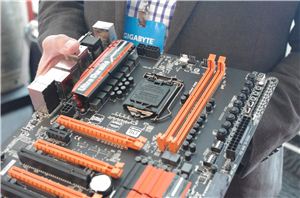 Taking a track day car to an event for regular road vehicles seems a bit unfair from the point of view of the regular drivers, however in order to...
7
by Ian Cutress on 6/4/2014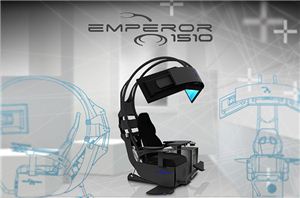 For any of our readers that do not frequent computer forums, one of the big draws to various places on interwebs is the unique and custom builds that individuals...
38
by Ian Cutress on 11/20/2013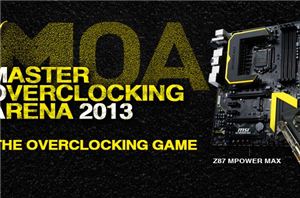 These past few days MSI has held their annual competitive overclocking event, the 'Master Overclocking Arena', in Taipei. Following a preliminary overclocking competition online, with tickets evenly distributed...
3
by Ian Cutress on 10/21/2013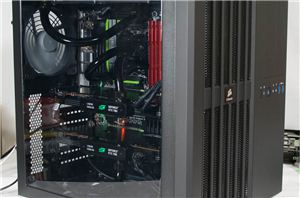 When Swiftech offered to provide us with the materials to build a full custom loop, we couldn't resist.
108
by Dustin Sklavos on 9/30/2013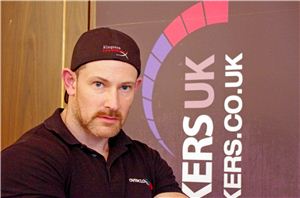 For users in the UK, OverclockersUK is one of the major e-tailers for computer components. In a country where off-the-shelf components are almost non-existent bar a few independent...
27
by Ian Cutress on 9/5/2013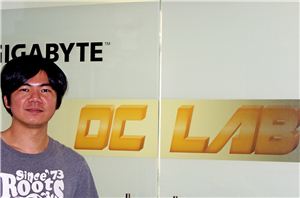 Every field has enthusiasts – the users that obsess over the smallest details to get the best, to be the best, and excel in their field. Well it turns...
18
by Ian Cutress on 6/19/2013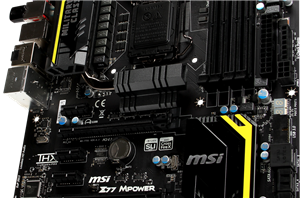 Like many other manufacturers, MSI is building brands to aid the development of their product lines. Over the past few Intel chipsets MSI have developed their Big Bang...
14
by Ian Cutress on 1/26/2013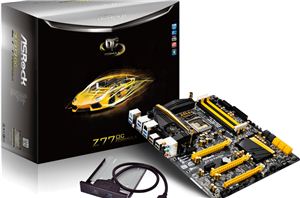 Enthusiasts and speed freaks are always looking for an edge – a little something that will help push their gear that little bit faster. There is already a...
48
by Ian Cutress on 1/15/2013