OnePlus
We're now past summer and nearing the cloudy months of fall. Usually at this point in time we're seeing a ton of news about Apple's latest iPhones, however this year that's all been postponed. What hasn't been postponed are fresh rounds of price drops for many of the most sought after flagships on the market, with now many of the popular devices seeing considerable reductions from their launch MSRPs. 2020 has been about 5G devices as well as high-refresh rate displays, combined with the adoption of many-camera modules as well as bigger sensors. Pretty much every vendor has followed this formula to date, with many vendors such as Samsung or OnePlus executing the best this year. In the mid-range, things have been quite shaken up by the...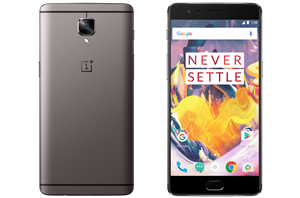 Today OnePlus announced the OnePlus 3T, a smartphone that succeeds the OnePlus 3 as the company's flagship smartphone. This move may be unexpected for some, given that the OnePlus...
35
by Brandon Chester on 11/15/2016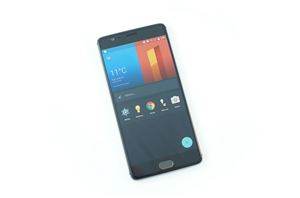 Last week I published my review of the OnePlus 3. I reviewed the OnePlus 2 for AnandTech, and given that the OnePlus 2 had many problems it seemed appropriate...
81
by Brandon Chester on 6/30/2016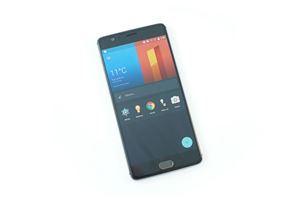 In 2014 OnePlus was a company that was basically unheard of. Despite that, there was great anticipation in the Android enthusiast community about a new smartphone coming from this...
176
by Brandon Chester on 6/20/2016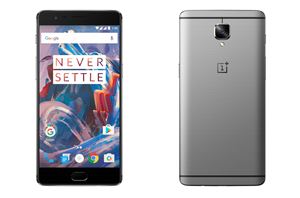 Today OnePlus announced their newest flagship phone, the OnePlus 3. The OnePlus 3 replaces the OnePlus 2, while the OnePlus X stays around as the less expensive OnePlus device...
76
by Brandon Chester on 6/14/2016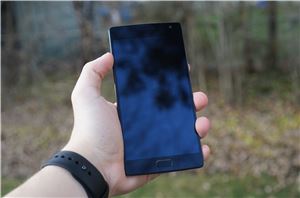 In early 2014, there was a lot of excitement among Android enthusiasts for an upcoming smartphone called the OnePlus One. The company producing it was a Chinese manufacturer, and...
132
by Brandon Chester on 12/14/2015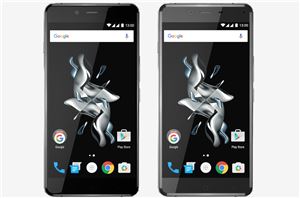 When OnePlus launched the OnePlus Two earlier this year the company also mentioned that they would be launching a second smartphone in 2015, and that the new phone would...
53
by Brandon Chester on 10/29/2015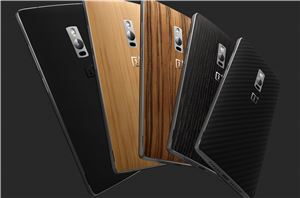 OnePlus showed up on the scene last year with a "flagship killer", the OnePlus One. For those that are unfamiliar with this device, it brought a Snapdragon 801 SoC...
90
by Joshua Ho on 7/27/2015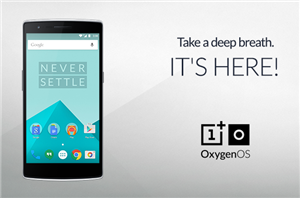 Today OnePlus has finally released their new Android ROM for the OnePlus One. The OnePlus One originally shipped with CyanogenMod 11S, and in most regions there will still be...
26
by Brandon Chester on 4/4/2015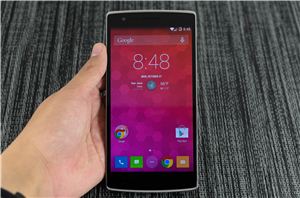 The OnePlus One has been one of the most hyped smartphones of 2014. There's really not much else to be said, as OnePlus' marketing has been quite noticeable amongst...
148
by Joshua Ho on 11/19/2014