Jetson
Today Nvidia is expanding its offerings of single-board computers in the Jetson family of developer kits, introducing the new Jetson Xavier NX Developer Kit. The Xavier NX actually isn't new, as the company had announced the module last November with availability starting end of April. Alongside the module itself, which can also be purchased in bulk by industrial customers wanting to deploy the platform more widely, Nvidia today is releasing the corresponding SBC-formfactor motherboard. The motherboard looks night identical to the Jetson Nano Developer Kit, although it seems to have undergone some smaller component revisions. Connectivity wise it still sports HDMI and DisplayPort ports, 4x USB 3.1 gen 2 ports, one microUSB port, as well as the usual GPIO, I²C, I²S, SPI and UART connectivity options...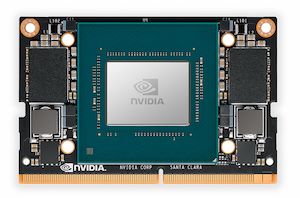 Since it was launched earlier this decade, NVIDIA's Jetson lineup of embedded system kits remains one of the odder success stories for the company. While NVIDIA's overall Tegra SoC...
11
by Ryan Smith on 11/6/2019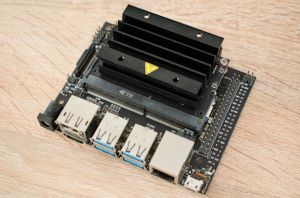 Today at GTC 2019 Nvidia launched a new member of the Jetson family: The new Jetson Nano. The Jetson family of products represents Nvidia new focus on robotics, AI...
49
by Andrei Frumusanu on 3/18/2019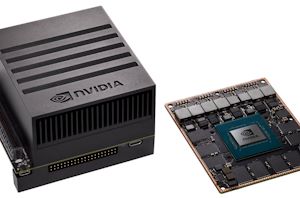 Today's piece is a bit of an unusual review; NVIDIA's new Jetson AGX embedded system kit isn't really a device platform we're expecting the average reader to think about...
51
by Andrei Frumusanu on 1/4/2019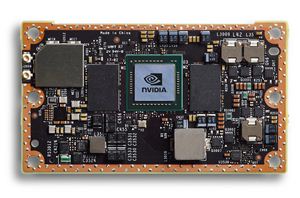 For a few years now, NVIDIA has been offering their line of Jetson embedded system kits. Originally launched using Tegra K1 in 2014, the first Jetson was designed to...
59
by Ryan Smith on 3/7/2017