HP
In some unexpected news today, HP and HyperX (formerly a division of Kingston) have jointly released a statement that HP is to acquire HyperX gaming peripherals portfolio, and the brand, for $425 million USD. Kingston retains the DRAM, Flash, and SSD products (those that are branded HyperX will probably be renamed). Perhaps it is indicative that Kingston wants to remain focused on the memory and storage markets, and divest away from a variable commodity market, while at the same time HP is looking to boost its presence in the space alongside its HP OMEN branding. Pending regulatory review, the deal is expected to go close in Q2 2021, with the acquisition accretive on a non-GAAP to HP in the first full year. The HyperX peripheral...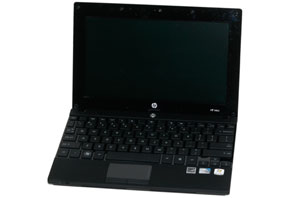 We've seen more than our fair share of Pine Trail netbooks since their launch late last year. Performance has never been spectacular, but battery life and portability have been...
24
by Jarred Walton on 9/22/2010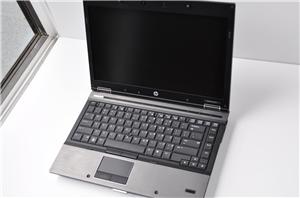 HP's EliteBook 8440w is the smallest workstation on the market, making it an intruiging notebook for on-the-run engineers and professionals who do a lot of CAD and simulation analysis...
45
by Vivek Gowri on 8/13/2010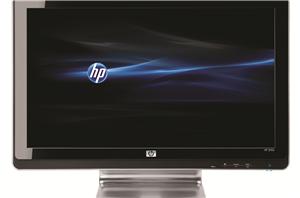 Following the launch of their budget range of LCDs, HP has now launched some more premium models for those in need of better specifications. There are four new models...
14
by Balraj Sandhu on 6/3/2010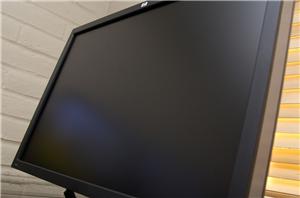 Recently, HP's performance ZR series of LCD displays have attracted quite a bit of attention. We've heard your comments and pleas for reviews of the 22" and 24" ZR...
95
by Brian Klug on 6/1/2010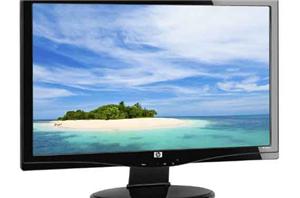 This past weekend, HP unveiled three new LCD monitors aiming to be an affordable companion to your computing needs. Available starting May 16, these monitors range in size from...
15
by Balraj Sandhu on 5/17/2010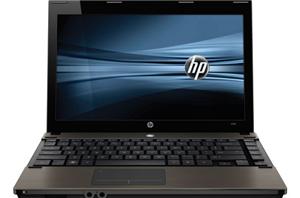 HP has announced their latest notebook, which they claim is ideal for business users requiring mobile access to server-based, virtual PC or blade PC computing. Dubbed the 4320t Mobile...
29
by Balraj Sandhu on 5/12/2010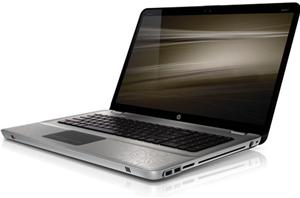 HP has unveiled their latest notebooks. This large launch features many new entries into both their business and consumer notebook lines. Perhaps the most eye-catching are the Arrandale equipped...
32
by Balraj Sandhu and Jarred Walton on 5/5/2010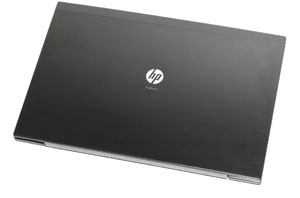 HP's ProBook line targets the business sector, and the 5310m looks like the sort of laptop you'd expect a CEO to carry around. Of course, looks aren't everything, and...
10
by Jarred Walton on 4/26/2010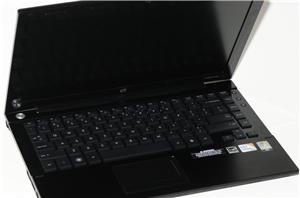 It's been some time since we last had an HP laptop in our labs for review. Recently, we received the new ProBook 5310m business laptop, and there's certainly a...
5
by Jarred Walton on 4/13/2010