HDDs
Seagate recently published its long-term technology roadmap revealing plans to produce ~50 TB hard drives by 2026 and 120+ TB HDDs after 2030. In the coming years, Seagate is set to leverage usage of heat-assisted magnetic recording (HAMR), adopt bit patterned media (BPM) in the long term, and to expand usage of multi-actuator technology (MAT) for high-capacity drives. This is all within the 3.5-inch form factor. "We can use our recent experience, productizing our 20 TB HAMR drive to translate from laboratory demonstrations to products, which puts us on track to deliver 50 terabytes by 2026," said John Morris, Chief Technology Officer of Seagate. "We have drive technologies planned which will enable long term HAMR growth and a path to over 100 TB devices. And...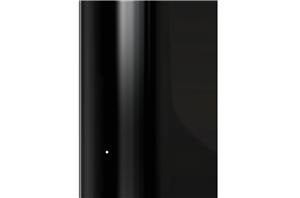 Although Seagate was first to market with an external 3TB drive, it wasn't without issues. In our testing of the 3TB GoFlex Desk we found that under continuous usage...
21
by Anand Lal Shimpi on 10/5/2010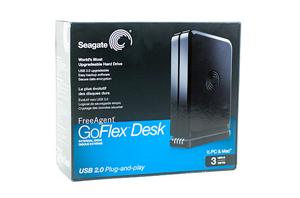 Seagate recently announced the world's first 3TB 3.5" HDD. There's just one catch: it's external only. The FreeAgent GoFlex Desk 3TB arrived in our labs over a week ago...
81
by Anand Lal Shimpi on 8/23/2010