ASRock
It is no secret that AMD has had a good couple of years with its Zen and Zen 2 architectures, and the next-generation Zen 3 is hyped plenty as a future platform to move to. There's still a bit of time until AMD unveils its next-gen Ryzen series and with it looking likely to hit shelves this year, all the attention is still on Ryzen 3000. Looking at another competitive Q3 2020 for AMD, we highlight our best motherboard choices for September 2020 based on AMD models currently available, with some alternations compared to our previous guide for July. Both B550 and X570 dominate the selections with support for PCIe 4.0.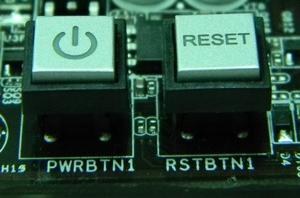 The launch of the Sandy Bridge platform today brings Intel's newest socket, the new LGA-1155 platform, into the hands of the consumer. Pre-release information across the internet has heralded...
55
by Ian Cutress on 1/3/2011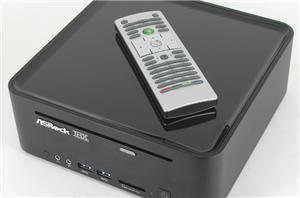 ASRock is one of the companies held in high esteem by everyone here at AnandTech. We have been reviewing their HTPC offerings since they first came out their Ion...
51
by Ganesh T S on 10/3/2010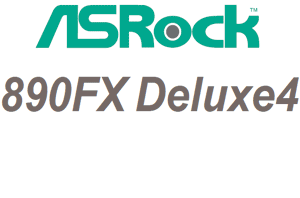 We kick off our long overdue focus on AMD with an in-depth review of ASRock's 890FX Deluxe 4. Landing with an MSRP of $180, the Deluxe 4 slots in...
43
by Rajinder Gill on 8/31/2010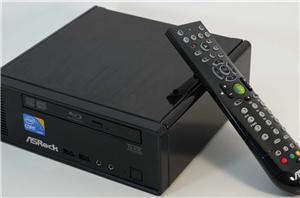 Anandtech has evaluated many systems in search of the utopian HTPC. However, every one of them has ended up with some issue or the other. When ASRock offered to...
107
by Ganesh T S on 7/19/2010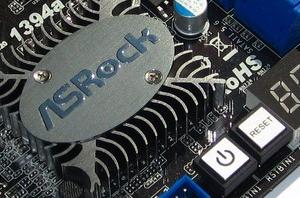 Today, we take a look at an X58 motherboard from ASRock, the Extreme3. The Extreme3 is the next iteration up from the ASRock X58 Extreme, with the notable...
36
by Ian Cutress on 6/2/2010