Arm
Samsung this morning has dropped as brief teaser about their next-generation Exynos SoC. Dubbed "Exynos is back", Samsung is revealing that there will be a proper announcement for the new SoC on January 12, which would fall on the first full day of CES. Being that this is a teaser, any details are non-existent. But it's worth noting that Samsung is promising "A whole new Exynos is coming". Which hopefully is a sign that Samsung has spent the last couple of years hard at work on improving their future designs. Although the most recent high-end Exynos designs (e.g. Exynos 990) have been decent, they've been overshadowed by rival Qualcomm's designs – not to mention Apple's own market-leading parts. The last few iterations of the chip have...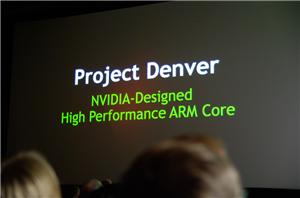 NVIDIA's CEO, Jen-Hsun Huang just announced Project Denver - its first CPU architecture design ever, based on ARM's ISA. This is a custom design done by NVIDIA in conjunction...
49
by Brian Klug on 1/5/2011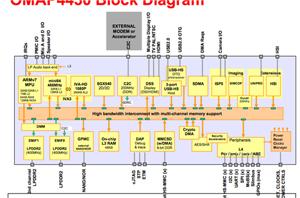 Next year is looking to be a very important year for smartphone and tablet performance. Just as we saw widespread migration to the ARM Cortex A8 and Qualcomm Scorpion...
39
by Anand Lal Shimpi on 12/8/2010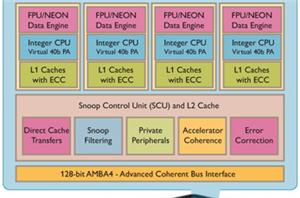 Last month TI announced it was the first to license ARM's next-generation Eagle core. Today, ARM is announcing the official name of that core: it's the ARM Cortex A15. Architectural...
36
by Anand Lal Shimpi on 9/9/2010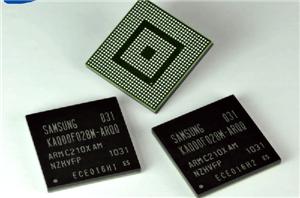 Last night LG announced that it would be using NVIDIA's Tegra 2 in its Optimus Series smartphones starting in Q4 2010. The most exciting part of Tegra 2 is...
14
by Anand Lal Shimpi on 9/7/2010
In our smartphone and tablet reviews we make sure to spend a good amount of time talking about the silicon powering these devices. There's no reason that handset and...
22
by Anand Lal Shimpi on 8/9/2010