Apple
After many months of rumors and speculation, Apple confirmed this morning during their annual WWDC keynote that the company intends to transition away from using x86 processors at the heart of their Mac family of computers. Replacing the venerable ISA – and the exclusively-Intel chips that Apple has been using – will be Apple's own Arm-based custom silicon, with the company taking their extensive experience in producing SoCs for iOS devices, and applying that to making SoCs for Macs. With the first consumer devices slated to ship by the end of this year, Apple expects to complete the transition in about two years. The last (and certainly most anticipated) segment of the keynote, Apple's announcement that they are moving to using their own SoCs for...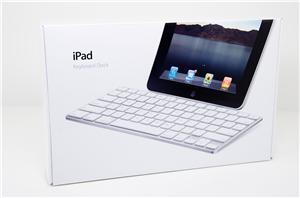 As I mentioned in our review, there are elements of Apple's iPad launch that seemed rushed. The lack of any spectacular apps from Apple itself, some performance/OS issues and...
43
by Anand Lal Shimpi on 4/10/2010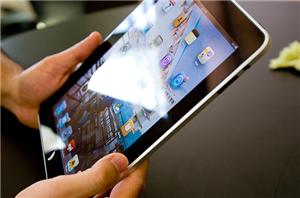 It's one of the most polarizing devices I've ever seen launch. It generated more hype, more attention and more emotion (both positive and negative) from those who witnessed it...
108
by Anand Lal Shimpi, Brian Klug & Vivek Gowri on 4/7/2010