4D NAND
SK Hynix today announced that they've begun sampling of its first ever PCIe 4.0 enterprise SSDs in the form of the new 96-layer 3D-NAND U.2/U.3 form-factor PE8010 and PE8030 eSSDs, as well as announcing plans to sample the new PE81111 EDSFF E1.L SSDs based on their 128-layer "4D NAND" flash modules later in the year. We had expected the new PE8111 eSSD for some time know as we reported about SK Hynix's plans to introduce such a product last November. The biggest change here is the company's use of new 128-layer 3D NAND modules that the company dubs as "4D-NAND" because of a new denser cell structure design and higher per-die I/O speeds. 16TB Enterprise EDSFF E1.L SSD The PE8111 still retains as PCIe 3.0 interface and...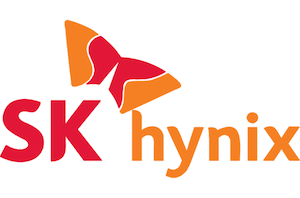 Following a massive revenue and profitability drop in 2019, SK Hynix has announced that it plans to cut down its capital expenditures. While the market has shown some signs...
6
by Anton Shilov on 2/3/2020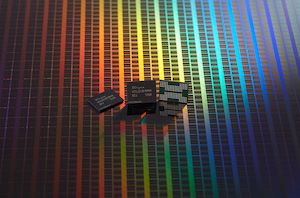 SK Hynix announced this week that they have started sampling products based on their 128-layer 3D NAND flash memory, which will soon start showing up in end-user devices. A...
9
by Billy Tallis & Anton Shilov on 11/21/2019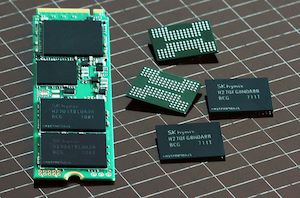 SK Hynix said that it would cut wafer starts of 3D NAND in the coming months more aggressively than it originally anticipated earlier this year. Besides, the company will...
14
by Anton Shilov on 7/26/2019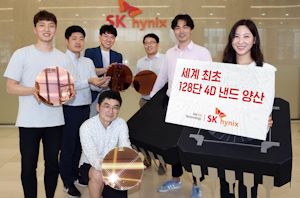 SK Hynix has announced it has finished development of its 128-layer 1 terabit 3D TLC NAND flash. The new memory features the company's charge trap flash (CTF) design, along...
28
by Anton Shilov on 6/26/2019