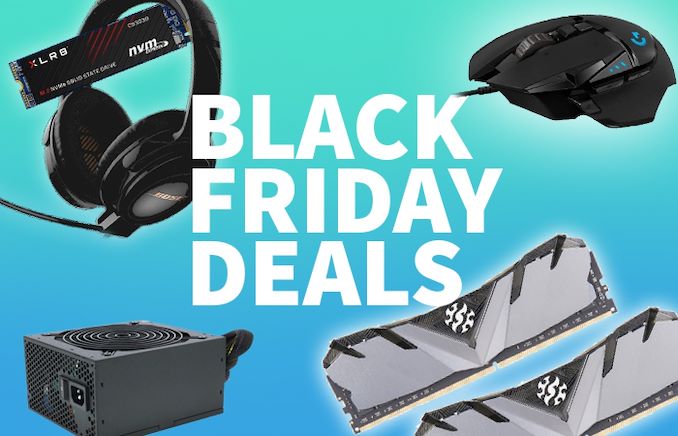 AnandTech reviews products independently. When you click links to buy products we may earn money that supports our branded pages. Our review pages may contain traditional advertising and sponsorships, in addition to links which generate sales through an affiliate or lead generation relationship.
Black Friday is almost here along with our favorite follow-up tech sale, Cyber Monday. Until the big day arrives, we're gathering a list of the best deals we can find on computer hardware and accessories we know you can use.
We're including everything from components like power supplies to mobile devices and smartphones. Some of these deals reflect savings based on specifications vs value while others may simply be a new low price on a more expensive name-brand item. Our goal is to share a mix of hardware for all buyers from a wide variety of platforms. If an item is available for the same price through multiple vendors, we'll be sure to give you every option we find.
We use third-party applications like PCPartPicker and CamelCamelCamel to evaluate price history between vendors. It's always good to double-check prices before you make a purchase and we always recommend our readers do the same as these deals could change at a moment's notice.
Best Tech Deals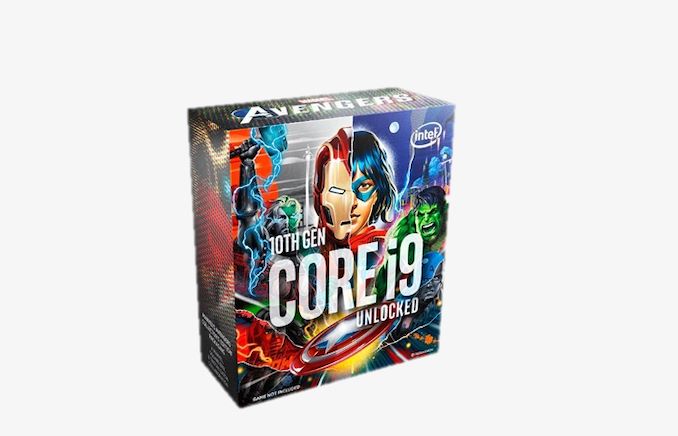 Intel Core i9-10850KA: was $484, now $439 @Newegg
The Intel Core i9-10850KA processor has a total of 10 cores and 20 threads. Its base operating speed is listed at 3.6 GHz. When unlocked, it can reach up to 5.2 GHz.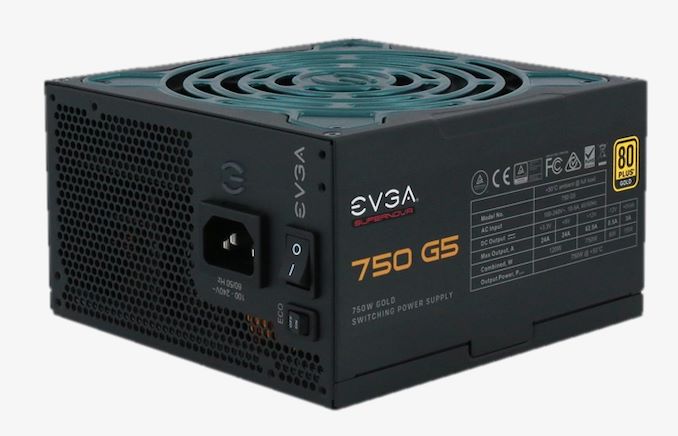 EVGA SuperNOVA 750 PSU: was $139, now $104 @Newegg
EVGA's SuperNOVA 750 is a fully modular power supply. This edition is 80 Plus Gold Certified with an output of 750 Watts.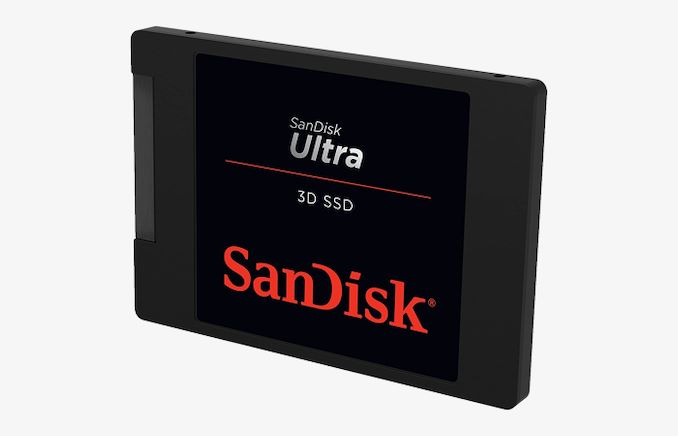 SanDisk Ultra 3D NAND 4TB: was $599, now $399 @Amazon
This edition of the SanDisk Ultra 3D NAND SSD has a 4TB storage capacity. It has a 2.5-inch form factor and is capable of read/write speeds as high as 560/530 MB/s.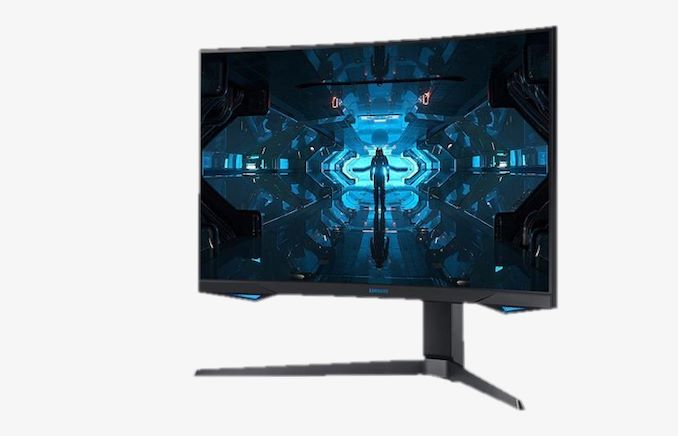 Samsung Odyssey G7 C32G75T: was $799, now $599 @Newegg
This monitor from Samsung has a response time of 1ms and refresh rate as high as 240Hz, according to the official specifications. The maximum resolution is capped at 2560 x 1440.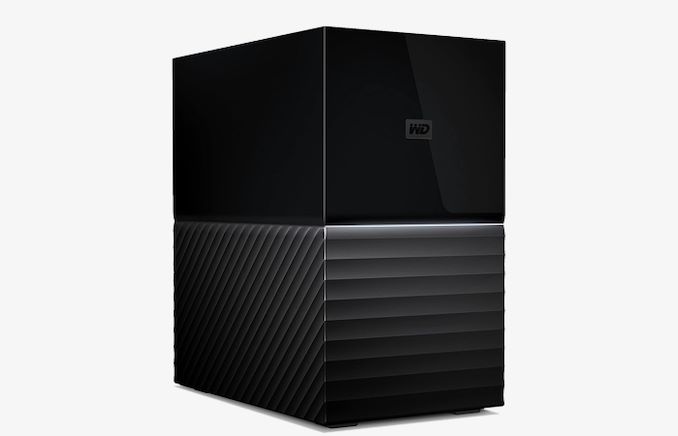 WD 28TB My Book Duo: was $999, now $849 @Amazon @B&H
This 28TB Western Digital My Book Duo HDD is discounted to one of the lowest prices we've seen since it's release. This drive is available in several smaller capacities, but this offer is for the 28TB model. The discount is available through both Amazon and B&H Photo.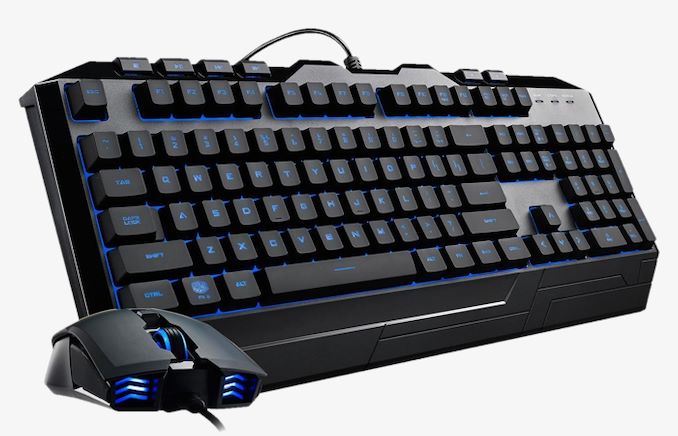 Devastator 3 Gaming Combo Keyboard/Mouse: was $39, now $24 @Newegg
This combo deal is for a gaming keyboard and mouse. According to the specifications, both devices feature programmable RGB LEDs. The mouse has a maximum DPI listed as 2400. To redeem this deal, you must use the included $10 rebate card.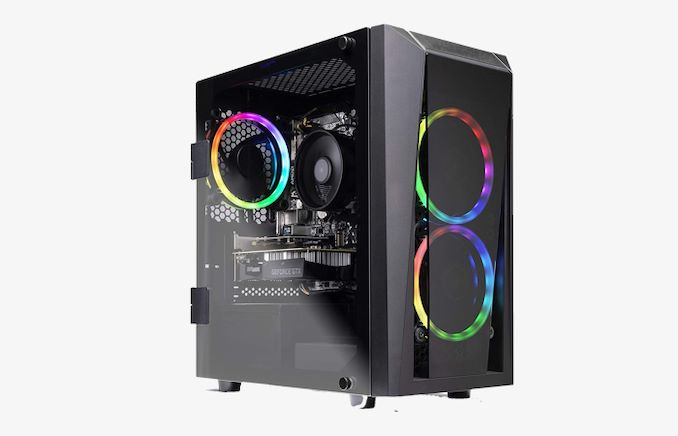 SkyTech Blaze II Gaming Desktop: was $749, now $649 @Amazon
The SkyTech Blaze II gaming desktop comes with an AMD Ryzen 5 2600 processor and Nvidia GeForce GTX 1660 graphics card. It has 8GB of DDR4-3000 and 500GB of internal storage on an SSD.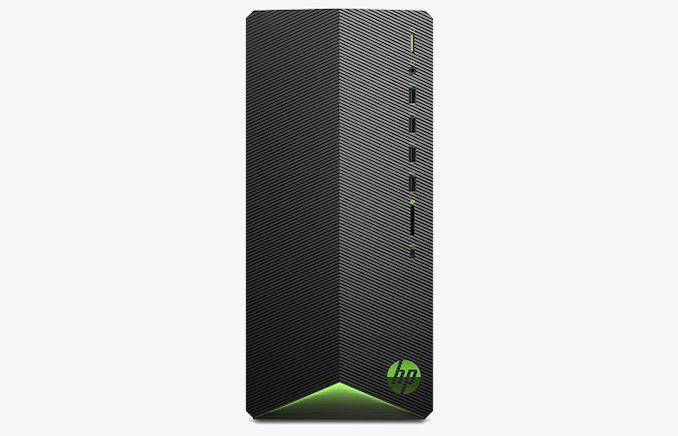 HP Pavilion Gaming Desktop: was $779, now $636 @Amazon
Finding a new low price on pre-built desktops isn't always easy. This is one of the lowest prices we've found so far for this edition of the HP Pavilion. It has an AMD Ryzen 5 3500 processor with a Radeon Rx 5500 graphics card. You also get 8GB of DDR4-2666 and a 512GB SSD for storage.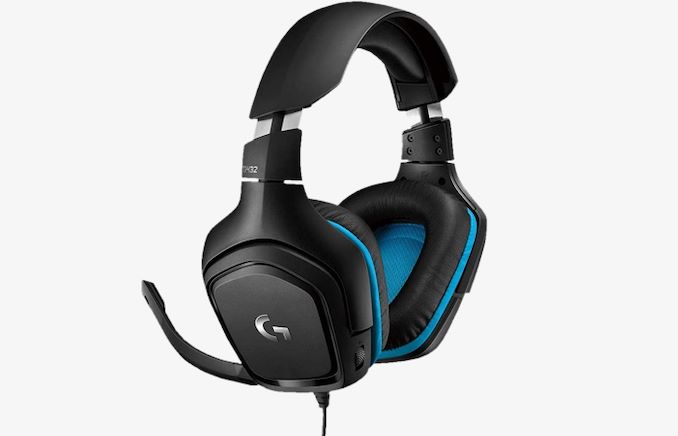 Logitech G432 Headset: was $79, now $39 @Amazon
If you're looking for a reasonably priced gaming headset, you might appreciate this offer on the wired Logitech G432 headset. It has 50mm drivers and a built-in mic with flip-to-mute capability. It connects using a 3.5mm jack.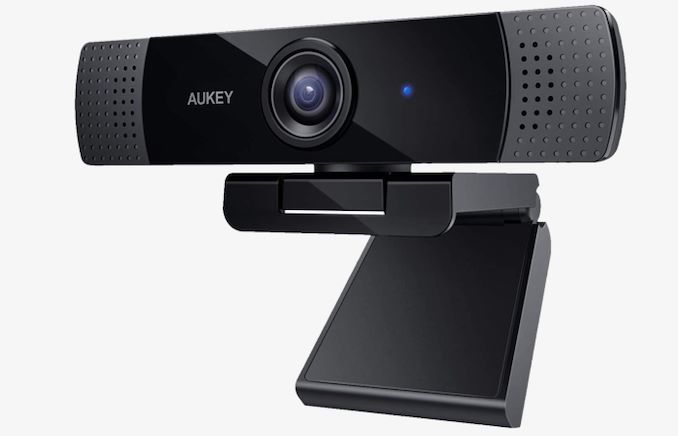 Aukey FHD Webcam: was $59, now $29 @Amazon
The Aukey FHD webcam is capable of capturing at 1080p. This camera uses a USB interface to connect. It was first released in September 2017.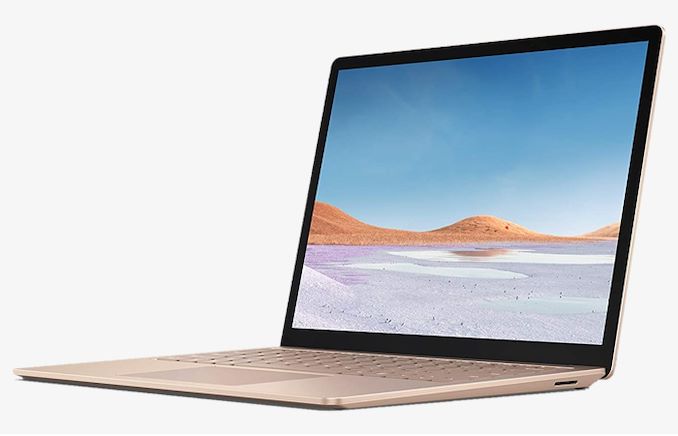 Microsoft Surface Laptop 3: was $1599, now $1199 @Amazon
The Microsoft Surface Laptop 3 is discounted to $1199 through Amazon. It has a touchscreen that measures 13.5-inches across and uses an Intel Core i7 Processor. It comes with 16GB of memory and a 256GB internal SSD.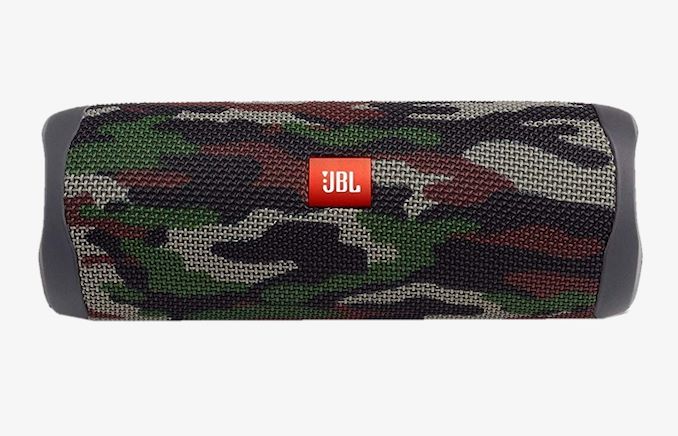 JBL FLIP 5 Camo Bluetooth Speaker: was $119, now $69 @Amazon
According to the specifications, you can expect up to 12 hours of battery life on a single charge with the JBL Flip 5 Bluetooth speaker. This edition is listed as waterproof.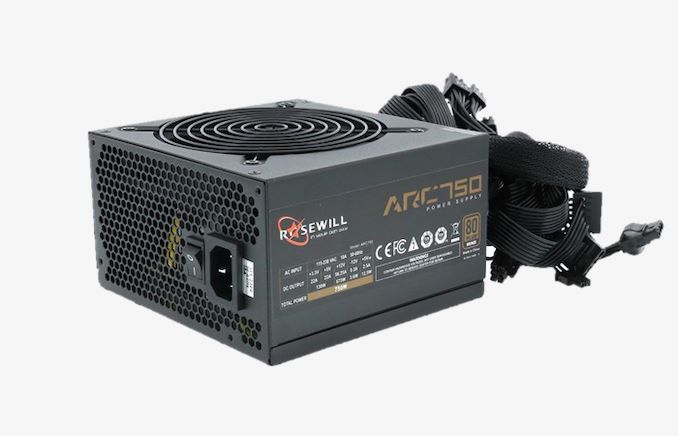 Rosewill ARC Series 750W: was $89, now $79 @Newegg
The Rosewill ARC Series 750W power supply has—as the name suggests—a 750-watt output. While stock provides, this purchase also includes a free power strip.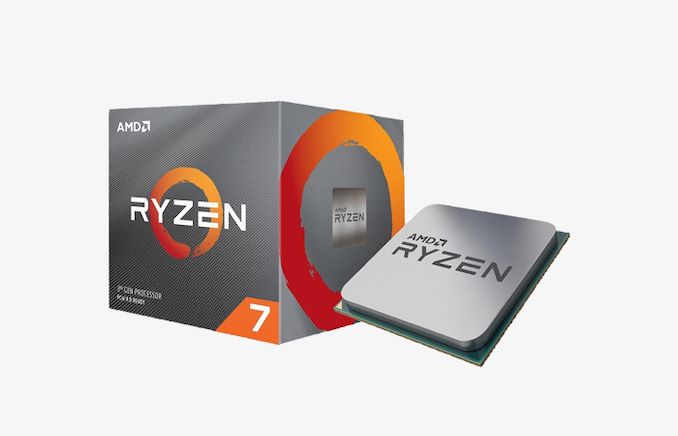 AMD Ryzen 7 3800X: was $399, now $334 @Newegg
This AMD processor has 8 cores and a total of 16 threads. With Max Boost settings enabled, it can reach speeds up to 4.5GHz.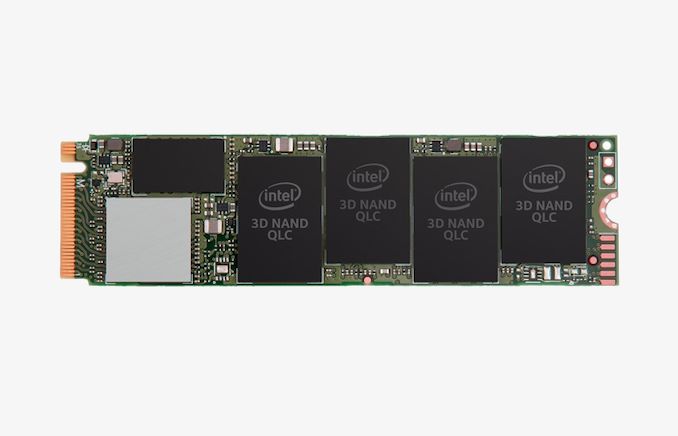 Intel 665p Series M.2 2280 1TB: was $109, now $82 @Newegg
This internal SSD from Intel has a maximum storage capacity of 1TB. Under optimal conditions, the read/write speeds can get as fast as 2000/1925 MB/s.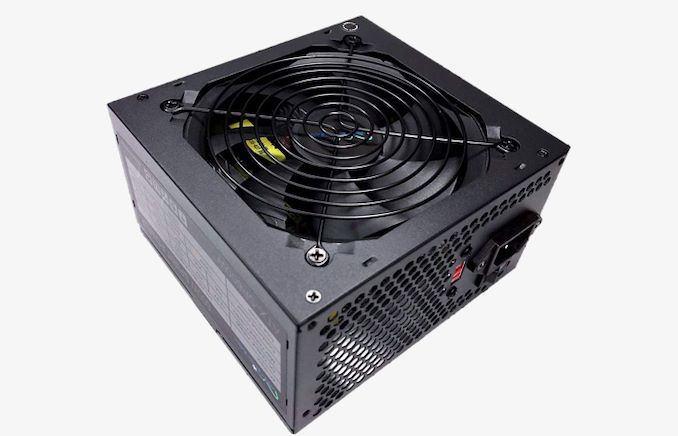 Apevia ATX-SP600 Spirit 600W PSU: was $45, now $36 @Amazon
The Apevia ATX-SP600 Spirit power supply has an output of 600 Watts. This edition is non-modular. You can find it on Amazon currently listed at $36.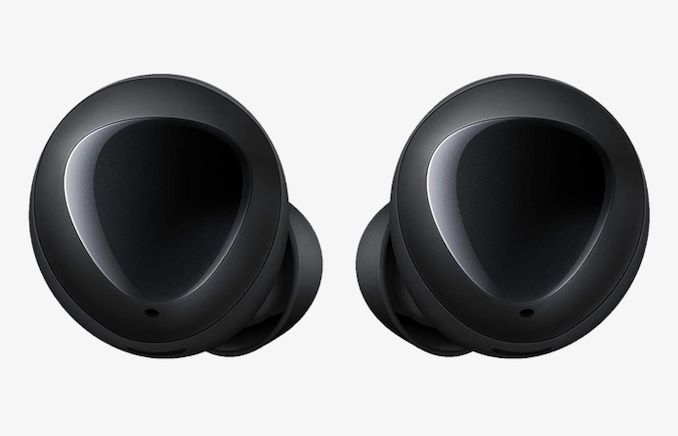 Galaxy Buds True Wireless Earbuds: was $129, now $79 @Amazon
These Samsung Galaxy buds connect wirelessly using Bluetooth. On one charge they can last up to 6 hours.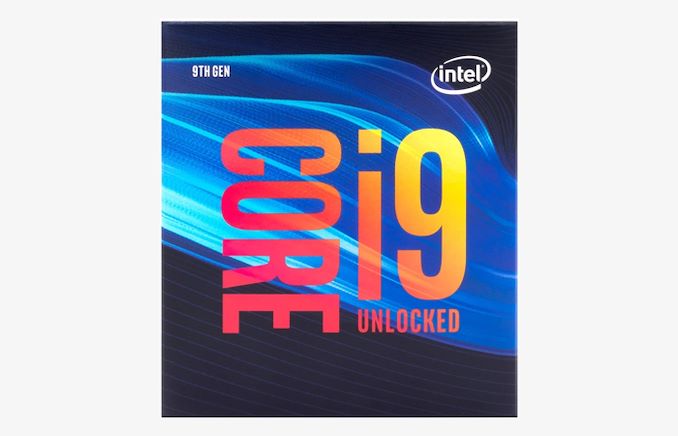 Intel Core i7-9700K: was $309, now $259 @Newegg
This processor scored plenty of points when we tested it in our review back in 2018. You can pick it up at Newegg for just $259 using promo code EMCGGGR24.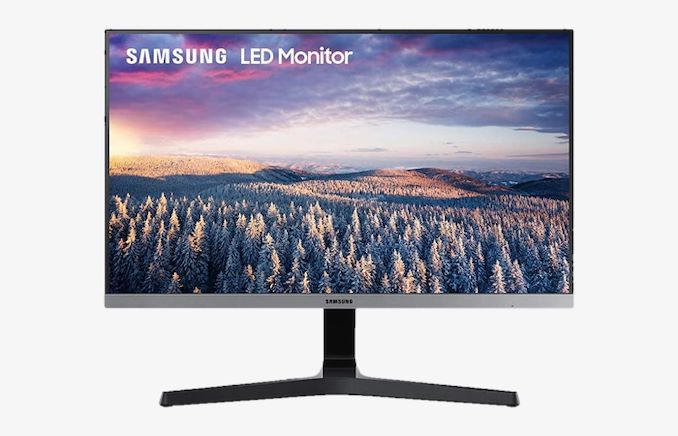 Samsung 24-inch FHD Monitor: was $149, now $99 @Amazon
This 24-inch Samsung monitor has dropped in price to $125 at Amazon. It has an FHD resolution with a refresh rate of 75Hz.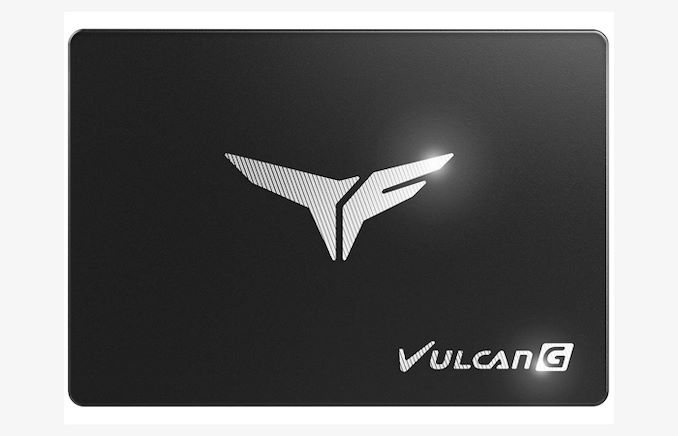 Team Group T-Force Vulcan G 2.5" 512GB: was $56, now $49 @Newegg
This edition of the Team Group T-Force Vulcan G comes with 512GB of storage space. It supports S.M.A.R.T. as well as TRIM commands.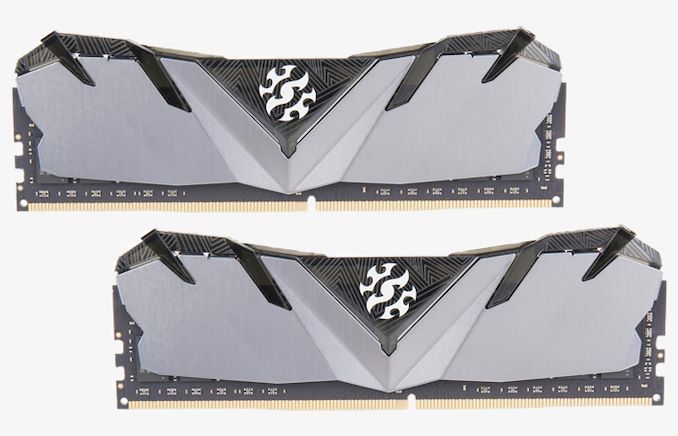 XPG GAMMIX D30 Desktop Memory: was $64, now $59 @Newegg
This DDR4-3200 kit from XPG provides 16GB of memory using two 8GB modules. They have a timing of 16-20-20, according to the specifications.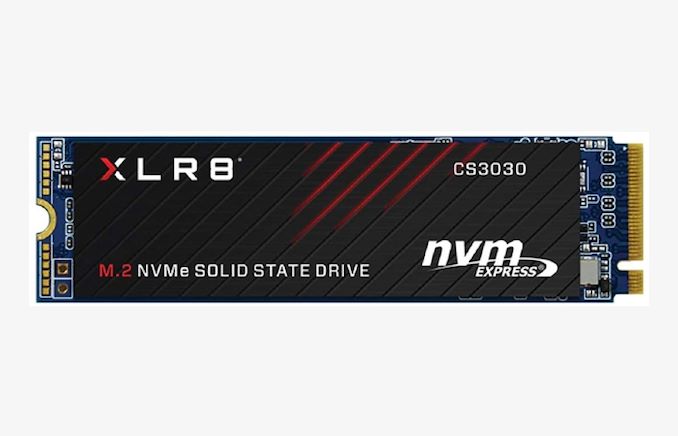 PNY XLR8 CS3030 1TB: was $152, now $121 @Amazon
You can expect read/write speeds up to 3500/3000 MB/s with the PNY XLR8 CS3030. This offer is for the 1TB edition.